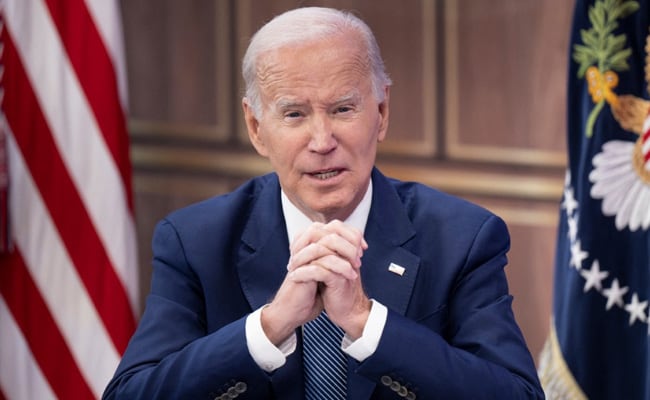 US Avoids Default on Debt as Negotiations with Republicans Progress
The US will avoid a default on its debt, according to President Joe Biden, who stated that negotiations with Republican Speaker Kevin McCarthy have been "productive".
The House of Representatives went on a 10-day break without a deal to raise the borrowing limit, but negotiators are said to be closing the gap on their differences.

House Republicans are demanding cuts of up to $130 billion, while Democrats reject the proposed cuts.

Economists have warned of economic catastrophe if the government defaults, and top military brass added their own dire prognosis.

The US government is facing a potential default if it is unable to cover loan repayments.

The Treasury Department is concerned about the potential default and has warned that it could halt Social Security payments scheduled for June 2.

A federal judge in Boston has set a hearing for a lawsuit filed by unionists who argue that the 14th Amendment requires the President to borrow funds to pay US obligations, regardless of what Congress does.

The US has only one other democracy with a formal debt ceiling, Denmark, which manages it without the political high drama that periodically grips Washington.

Raising the cap simply enables the government to make repayments on loans that have already been approved and carried out, and has no implications for future spending.