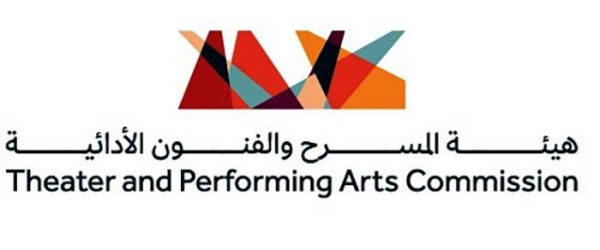 Theater and Performing Arts, Heritage Commissions participate in Paris Fair 2023
The Theater and Performing Arts Commission and the Heritage Commission are participating in the Foire de Paris 2023 (Paris Fair), which runs from April 27 to May 8, where they will be showcasing Saudi Arabia's cultural heritage, folklore, and traditions.
The two commissions' participation in the prestigious Paris Fair falls within efforts to promote the Kingdom's cultural heritage worldwide.

The Theater and Performing Arts Commission will present seven folklore shows at the fair, reflecting the tradition and cultural heritage of various regions of the Kingdom, while the Heritage Commission will be showcasing several traditional Saudi handicrafts.

Paris Fair 2023 is a major global exhibition that allows participating countries to showcase and promote their cultural heritage, including handicrafts, folklore arts, and food.