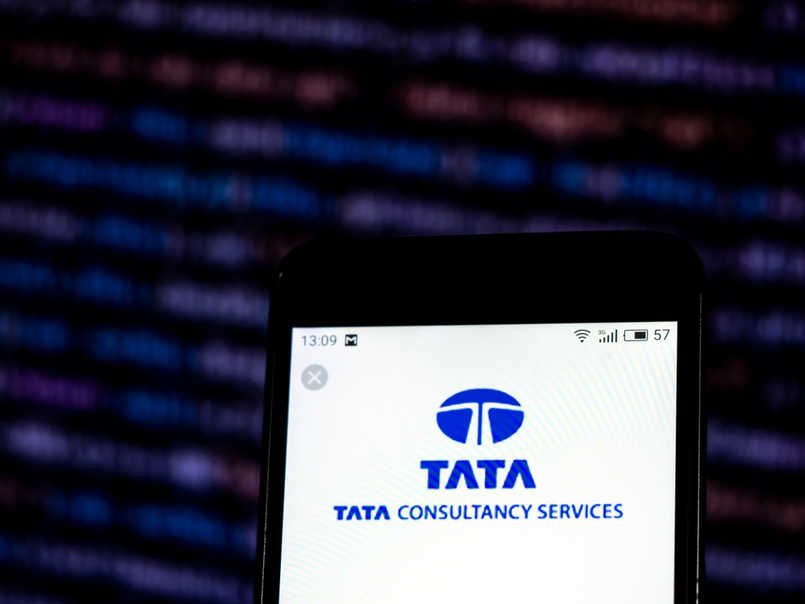 Tata Consultancy Services to add staff in Hungary
Indian-owned Tata Consultancy Services on Friday announced plans to add 300 more staff in Budapest over the next two years, according to a report by state news wire MTI.
At an event to mark its 20th year in Hungary, Tata Consultancy Services said it will make the new hires in the areas of financial analysis, market research and IT.

Minister of Foreign Affairs and Trade Péter Szijjártó said Tata Consultancy Services' decision to pick Hungary again from the hundred countries in which it has a presence is a "great acknowledgment". After the expansion, around 3,000 people will work for the company in Budapest, he added.

He noted that 99 nationalities speaking 33 different languages work for Tata Consultancy Services in the capital at present.