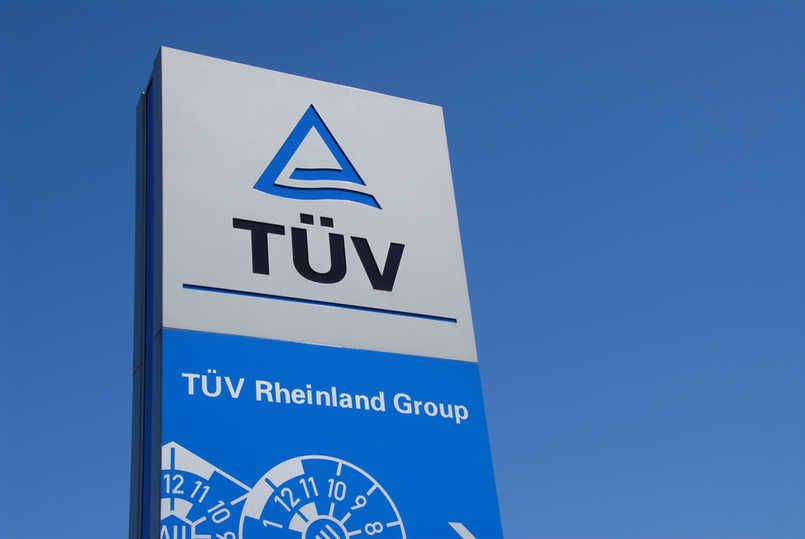 TÜV Rheinland to strengthen presence in Hungary
Innovation and Technology Minister László Palkovics agreed with executives of TÜV Rheinland on a strengthening of the testing and certification company's presence in Hungary at a meeting on Monday, his ministry said on Wednesday, according to a report by state news wire MTI.
TÜV Rheinland will expand its self-driving vehicle test services at the ZalaZONE test track in Zalaegerszeg, the ministry said. By 2025, ZalaZONE could become TÜV Rheinland's primary competency center in the area of advanced driving assistance systems and autonomous vehicles, it added.

Hungary's government plans to establish a test environment for electric vehicles, batteries, and fuel cells at ZalaZONE, and could draw on the experience and expertise of TÜV Rheinland in the construction and operation of the battery testing center, the ministry said. Infrastructure for certifying farm vehicles and machinery could also be established, it added.