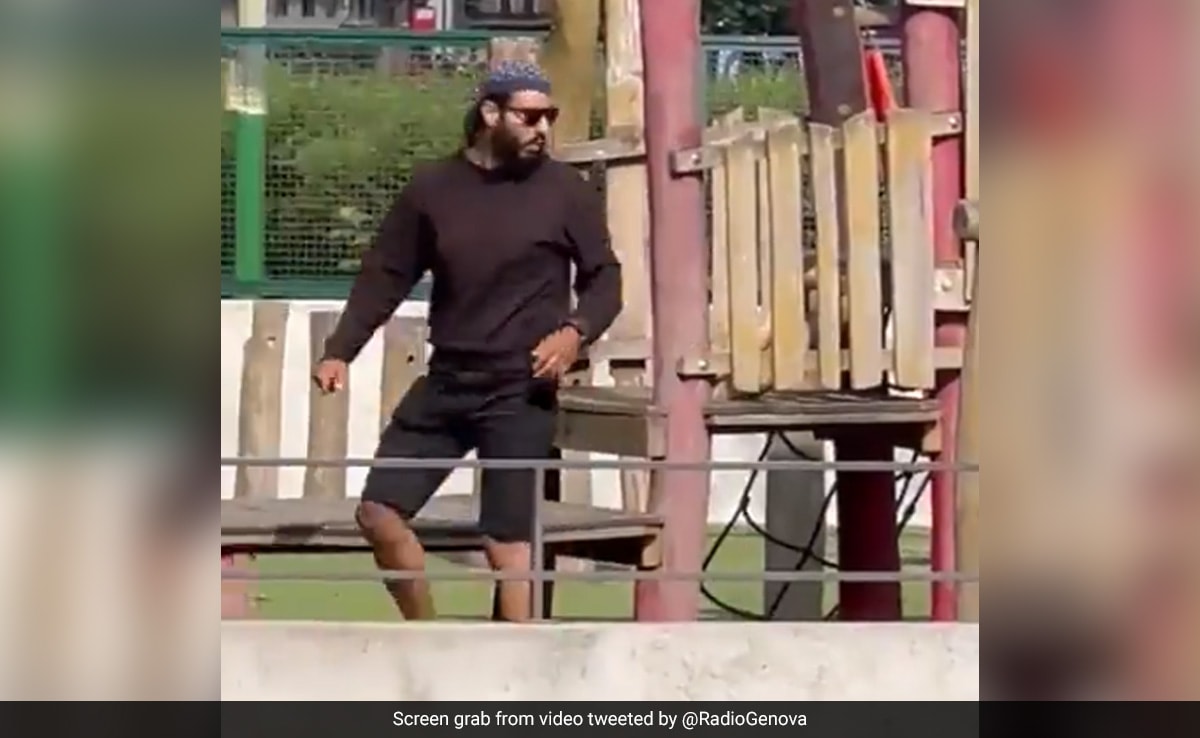 Syrian Refugee Wielding Knife Attacks Pre-School Children in French Alps, Leaves 4 Wounded
A man armed with a knife attacked a group of pre-school children playing by a lake in the French Alps, wounding four as well as an adult.
The suspect, a Syrian in his early 30s who was granted refugee status in Sweden in April, was seen running at the park and zeroing in on a child in a pram before stabbing the child multiple times.

The suspect was later shot by police near the banks of Lake Annecy.

French President Emmanuel Macron called it an "attack of absolute cowardice," and Prime Minister Elisabeth Borne's office announced she was travelling to the scene.

The motive and identity of the attacker are being investigated, and the local prosecutor is expected to give further details at a press conference.