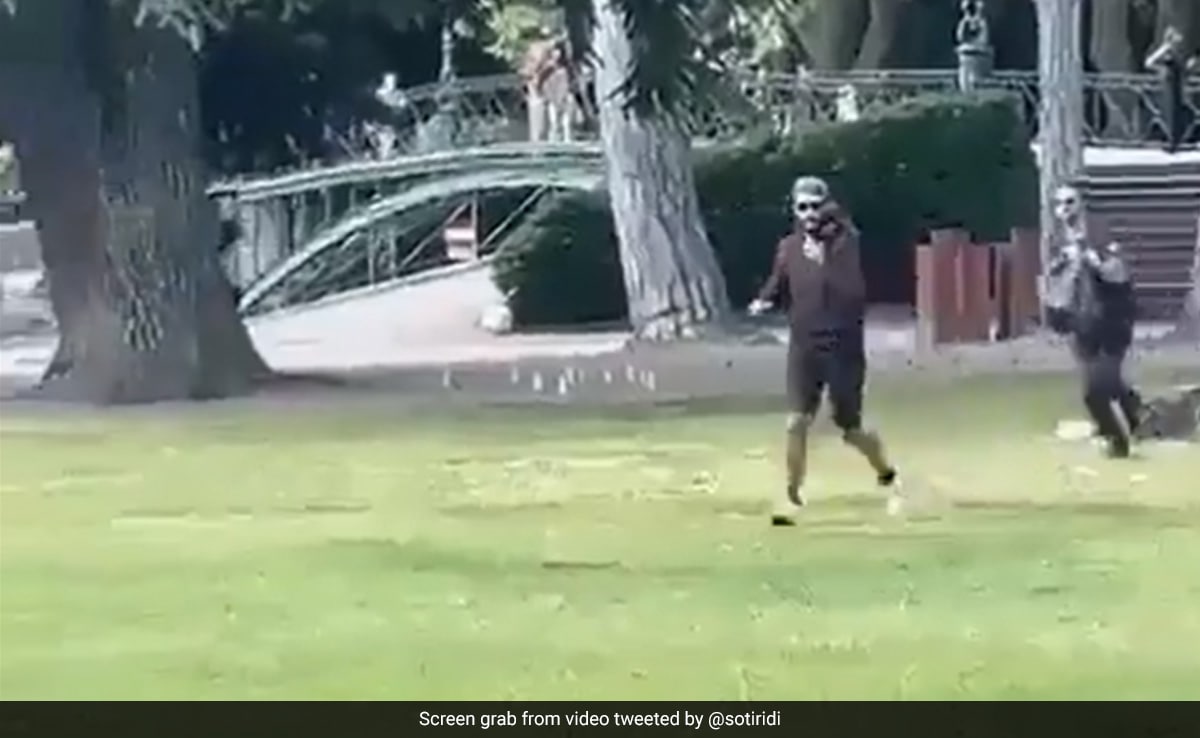 Syrian Refugee in France Stabs Four Children in Park: Prime Minister Borne to Visit Scene
A stabbing incident occurred in Annecy, France, where a Syrian man in his early 30s who was granted refugee status in Sweden in April attacked a group of children playing in a park.
Four children were among the victims, and the suspect was arrested by security forces.

The incident was captured in a video that has gone viral on social media.

The Prime Minister of France, Elisabeth Borne, is traveling to the scene, and President Emmanuel Macron called it an "attack of absolute cowardice."