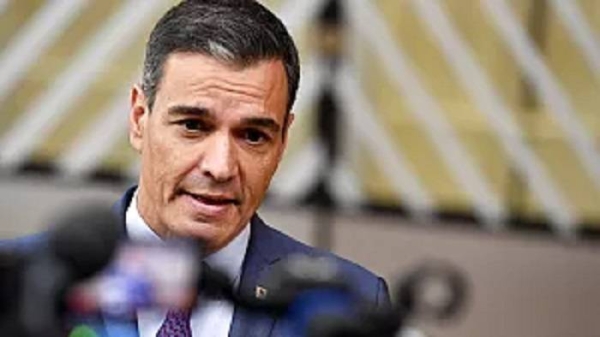 Spain Enters Uncertainty as Prime Minister Calls Snap Election After Regional Defeat
Spain's Prime Minister Pedro Sanchez has called a snap general election for July, following a regional election defeat for his Socialist Party.
The conservatives won in several regions previously dominated by the Socialists, and the vote is seen as a referendum on the Socialists' electoral vulnerability.

Sanchez had suggested he would complete his term, but has now dissolved parliament and called for a vote on July 23.

Voters will decide whether to consolidate the conservatives' gains or to attempt to oust them.