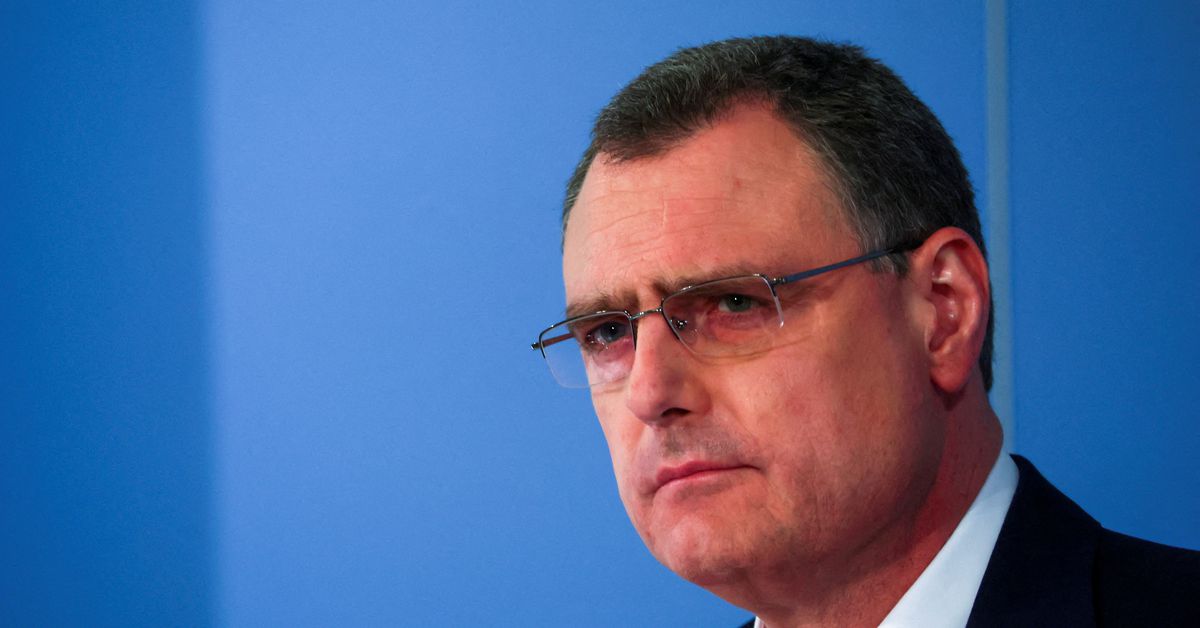 Swiss National Bank Defends Interest Rate Hikes Amid Criticism
The Swiss National Bank (SNB) defended its recent interest rate hikes, saying they are not damaging for Swiss financial stability and not responsible for the downfall of Credit Suisse.
The SNB has increased interest rates four times over the past year to reduce inflation, which has persisted above the central bank's target of 0%-2%.

Chairman Thomas Jordan said he was concerned by the pace of bank withdrawals that led to the rescue and takeover of Credit Suisse by UBS.

Jordan also expressed concern about Swiss inflation, which eased in April to 2.6%, but remains above the central bank's target range for the 14th month in succession.

He said the SNB aims to bring inflation below 2% as soon as possible.