In an exclusive column for Arab News, top Egyptologist Zahi Hawass has weighed in on the ongoing, heated debate surrounding Netflix's new show "Queen Cleopatra," which is co-produced by Jada Pinkett-Smith and stars Adele James in the title role.
The casting of black actress James as the legendary ancient queen has angered Egyptians, where experts have argued she was of European and not African descent, the Daily Telegraph recently reported.

A trailer for the new historical series sparked debate in Egypt and even saw Egyptian lawyer Mahmoud Al-Semari make a request to the Attorney General to get Netflix blocked in the country in order to stop the series being broadcast.

"I really wanted to represent black women," Pinkett-Smith said in response to the criticism. "We don't often get to see or hear stories about black queens, and that was really important for me."

Actress James also hit back at the show's many critics, saying: "If you don't like the casting, don't watch the show."

Hawass has argued that Egyptians will most likely heed her advice.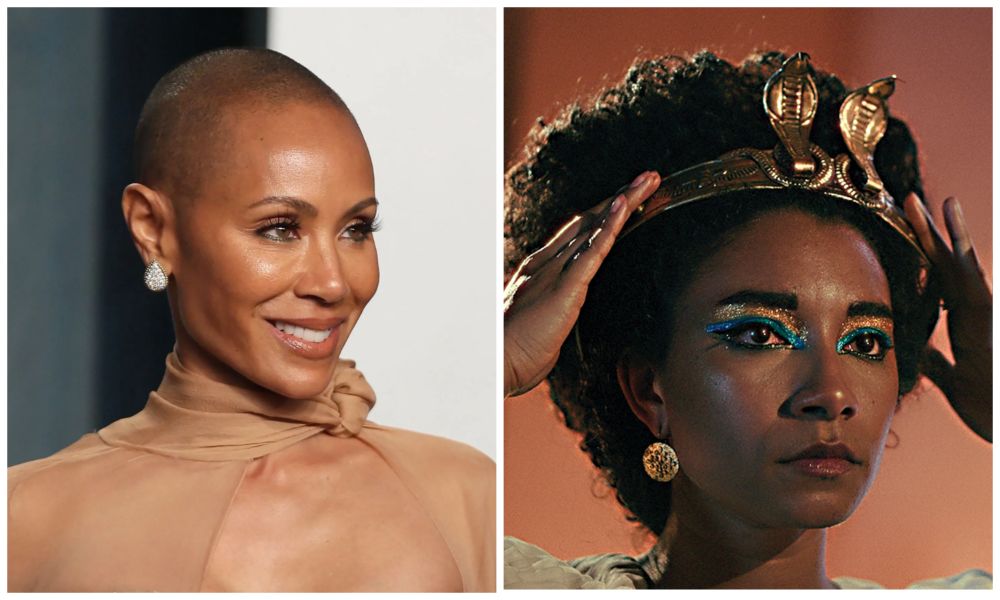 The Netflix 'Queen Cleopatra' series is co-produced by Jada Pinkett-Smith (L) and stars Adele James (R) in the title role.

In his column, Hawass lists several pieces of "overwhelming" evidence that Cleopatra was white. He cites some of his own excavations, in which statues, coins and temple facades depicting the queen were discovered, none of which depict her as black.

In the opinion of the world-renowned archaeologist, the Netflix series has been made to "take advantage of the current contention among some in the black American community that their origins lie in ancient Egypt," of which he sees no evidence.

Hawass added "anyone with even a little education" would not be able to take the series seriously.

"Cleopatra was many things, and well deserving of having her story told to modern audiences, but one thing she most definitely was not was black," he said.