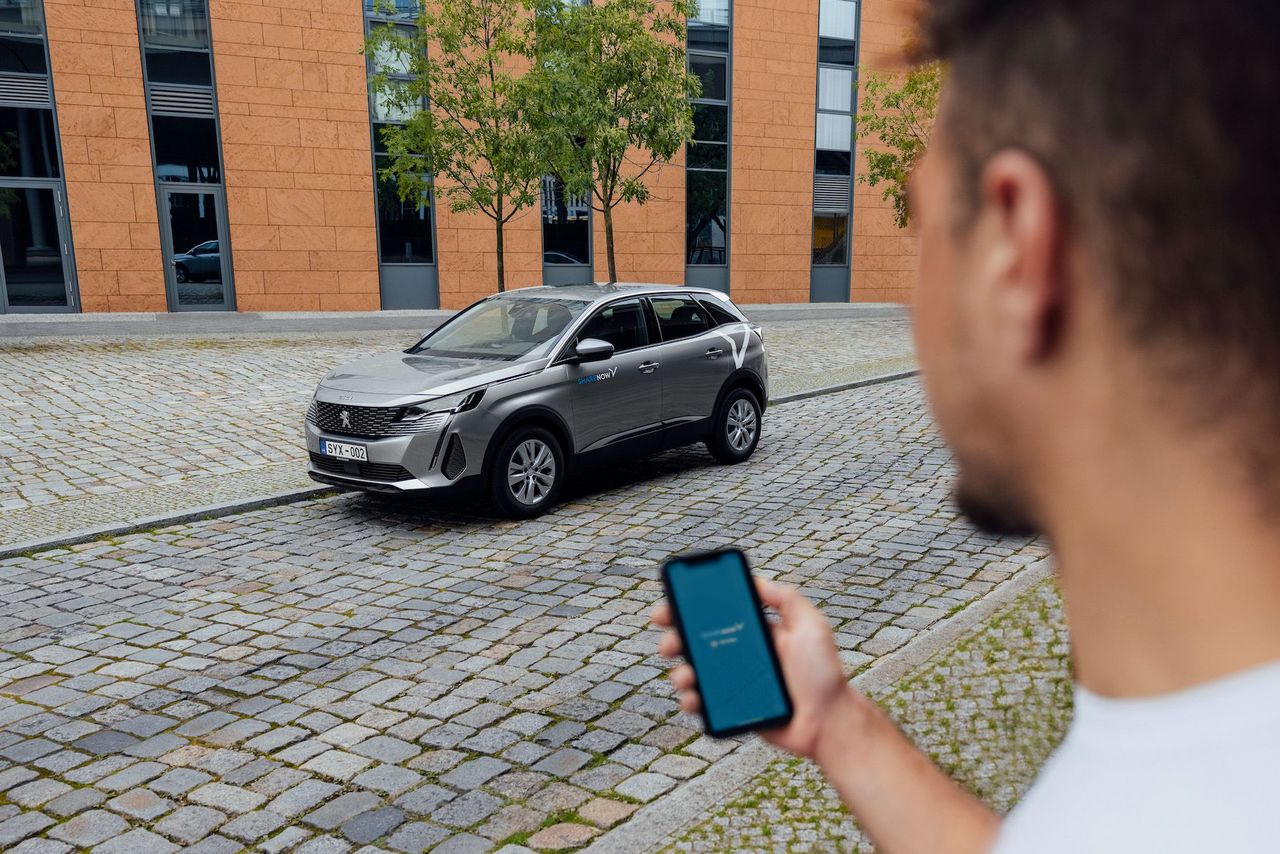 Share Now debuts long-term carsharing in Hungary
Carsharing service Share Now is the first provider to make long-term carsharing available in Hungary, according to a press release sent to the Budapest Business Journal.
The company's gasoline-fueled models can now be rented for a period between 1-30 days with daily packages. There is no need to pay a deposit: packages include a set number of kilometers, the cost of gasoline, the highway vignette, and the payable excess is limited to 100,000 HUF. The car must be dropped off within Share Now's service zone after the period ends.

Customers can even order a car to their home in the app, in the case of daily packages, the company says.
Share Now usage increasing steadily

The volume of daily-rate carsharing package rentals at Share Now fell by nearly 20% in September compared to the summer period, mainly due to the popularity of the one-and two-day packages on the weekends. However, due to an increase in the number of minute-based rentals and the growing popularity of hourly packages, the company's customers have driven more in September than in any of the months during the summer period.

"70% of hourly-package rentals occur on weekdays, which shows that this usage is becoming more and more common in everyday life situations in addition to leisure activities," said Bence Buday, managing director of Share Now.

He also noted that during the first month of fall, they have seen a 6% increase in the number of hourly rentals.

"The most popular is the two-hour package which is enough to run several errands without the possibility of a traffic jam negatively affecting the total price of the rental," Buday added.

While private customers still tend to use daily packages on weekends, the outlook is very different for business users, where 75% of business daily-package rentals now take place on weekdays.

Share Now also announced the addition of a new car to its fleet: the Peugeot 3008.

According to Buday, these cars are a perfect choice for shopping trips or short trips due to their 520-liter trunk. Including the new Peugeot models, Share Now customers have 390 cars to choose from in Budapest.