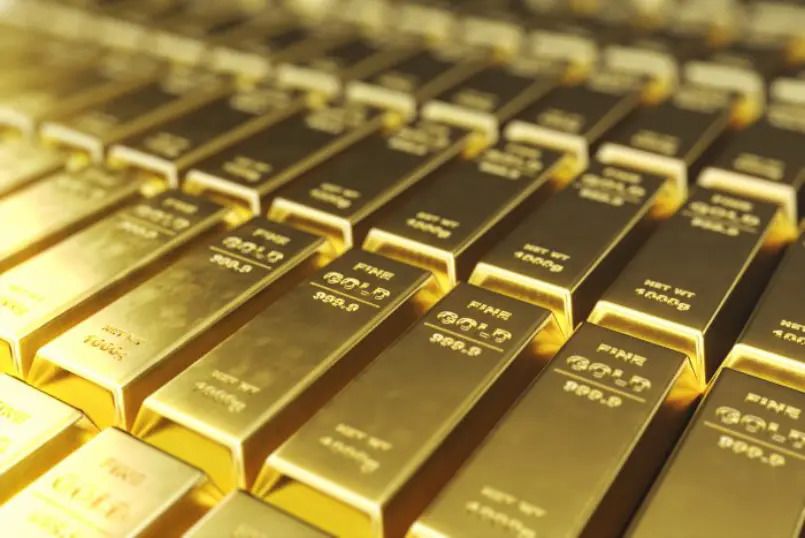 Serbia withdraws all state gold from abroad
Serbia's central bank Governor Jorgovanka Tabaković on Tuesday said Serbia had over 37 tons of gold reserves and that the entire reserves were now in the country, reported state news agency Tanjug.
"We have a vault full of gold and we intend to keep buying it," Tabakovic told Pink, Serbian privately-owned radio station and TV channel.

She said that, following a suggestion by President Aleksandar Vučić, all of Serbia's gold reserves formerly deposited abroad - in Bern, Switzerland, and London, United Kingdom - had been transferred to the country in just two months.