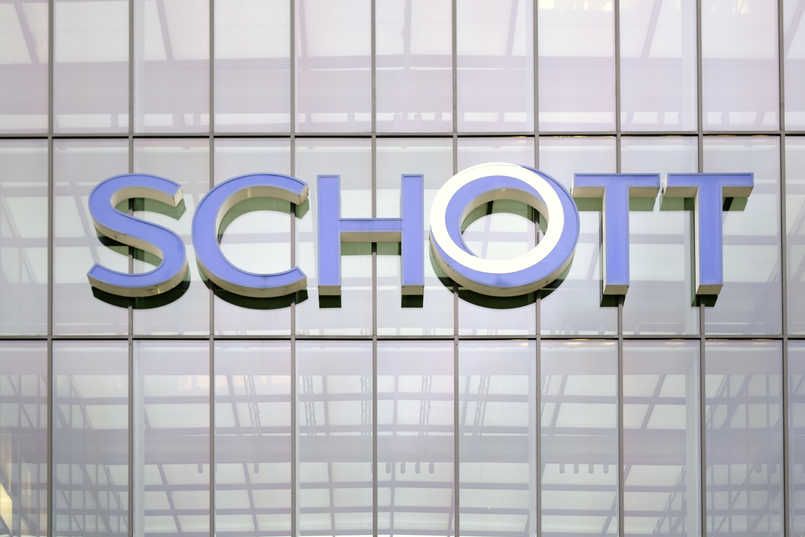 Schott to spend HUF 28 bln on Lukácsháza base expansion
The Hungarian unit of German company Schott, which makes specialty glass products, plans to spend HUF 28 billion to expand its base in Lukácsháza (220 km southwest of Budapest), creating 120 jobs, Minister of Foreign Affairs and Trade Péter Szijjártó said.
Hungary's government is supporting the investment with a HUF 3.3 bln grant, the minister said.

Schott will add the production of prefillable sterile syringes to its Hungarian operations. These products were earlier made only at Schrott's Swiss-based unit, so there was intense competition for the investment among potential locations, Szijjártó said.

The output of Hungary's medical supplies sector rose 12% last year to HUF 275 bln, the minister said. Hungary's exports of syringes have increased to 50 times its level in 2010 and the country is now 11th in the world in this respect, he said.

Szijjártó also noted that the value of trade between Germany and Hungary grew 12% last year to close to EUR 60 bln. Hungarian exports to Germany came to EUR 32 bln.