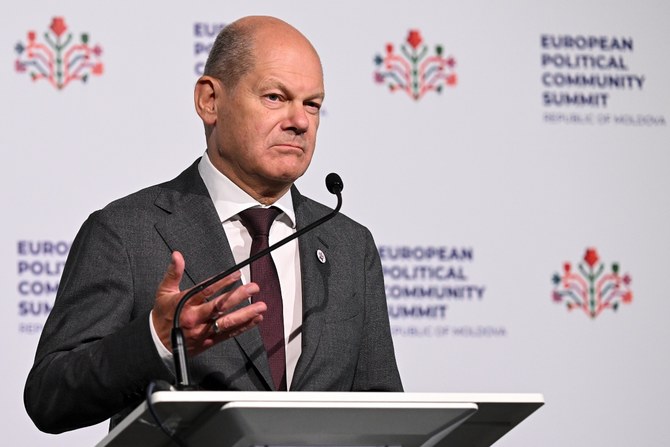 Scholz Calls for Solidarity and Responsibility in Dealing with Migrant Arrivals in Italy
Germany's Chancellor Olaf Scholz has called for solidarity and responsibility in dealing with the increasing number of migrant arrivals in Italy and other Mediterranean countries.
He emphasized that Italy cannot be left alone to handle the challenge and stressed the need for a joint approach among EU Member States.

Scholz also mentioned that Germany has taken in a large number of refugees from Ukraine and other countries.

The EU interior ministers were meeting in Luxembourg to discuss a revision of the bloc's rules for more equally sharing asylum seekers and migrants, but the outcome was uncertain.