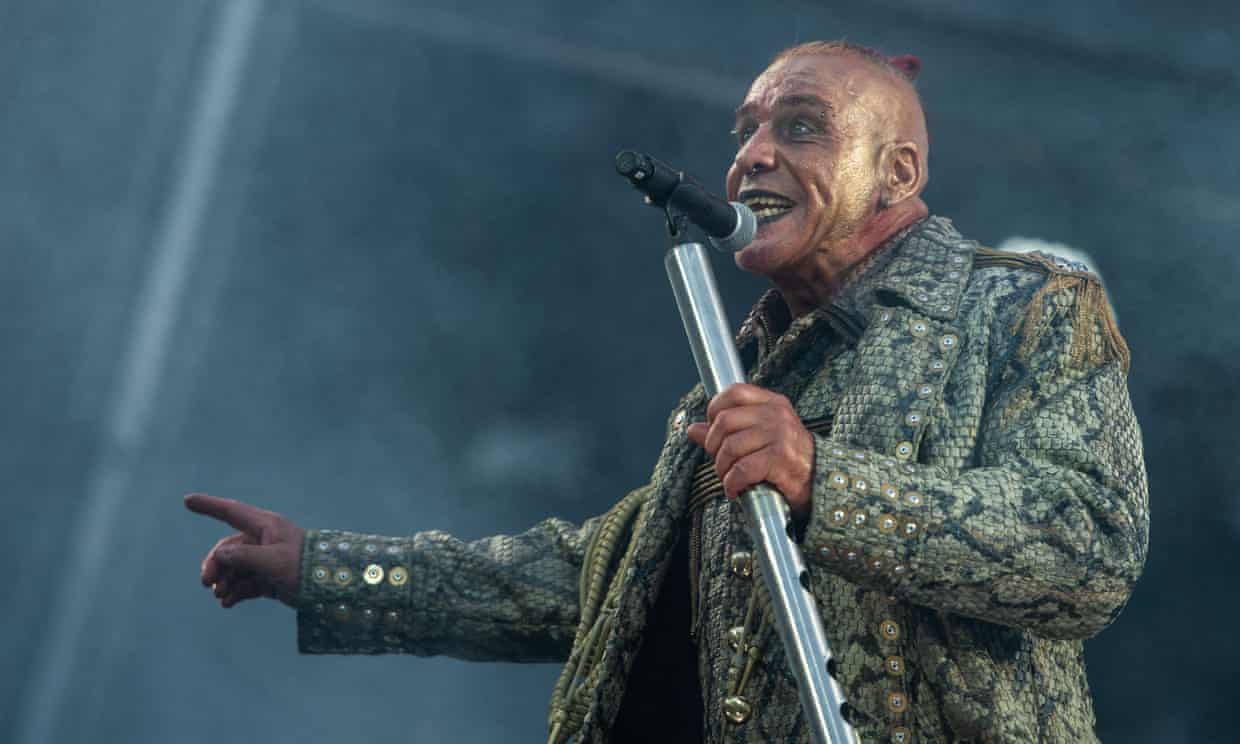 Rammstein Lead Singer Accused of Recruiting Fans for Sex
The lead singer of the German band Rammstein, Till Lindemann, has been accused of recruiting young female fans to have sex with him during and after concerts.
Several people have come forward with stories of a system in which they were invited to private parties or "row zero" experiences near the stage, and then had alcohol spiked and woke up with Lindemann in their hotel room.

The band has responded to the allegations, asking fans to reserve judgment and stating that they take the reports seriously.

The publishing house that published an anthology of Lindemann's poems has also parted ways with him due to the reports, and a two-year-old pornographic video featuring Lindemann has resurfaced.

Rammstein is one of Germany's most successful musical exports, known for their industrial heavy metal sound and provocative use of Nazi-era imagery.

A woman from Northern Ireland was involved in an incident in Vilnius, Lithuania.

The incident was reported to police and the woman was interviewed remotely by Lithuanian authorities after she returned to Northern Ireland.

It is unclear if a criminal investigation will be opened.

Rammstein, the band the woman was associated with, has barred her from future concerts.