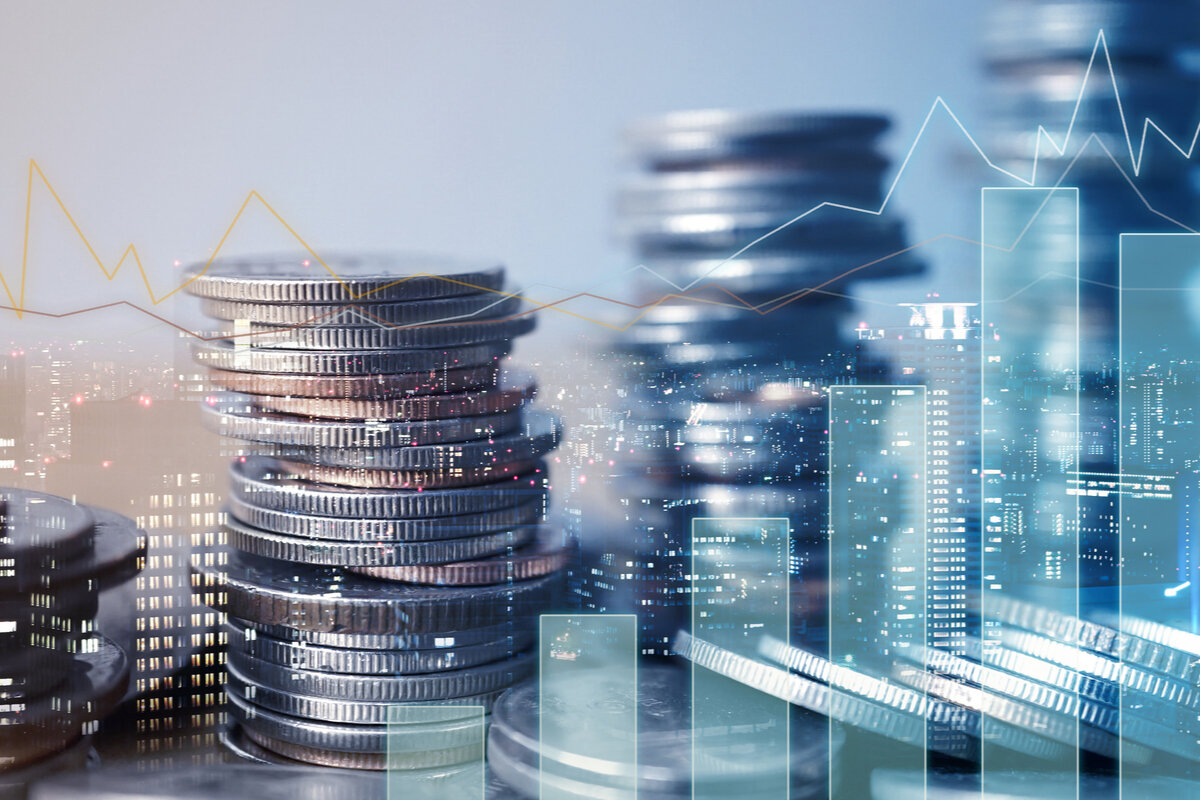 Police in Europe Bust International Investment Fraud Network
Several European nations' law enforcement agencies collaborated last week to disrupt the operations of a criminal gang perpetrating large-scale investment fraud, costing 55 million euro (US$64.96 million) in damages to a "significant number" of victims across Europe.
An unknown number of coordinated searches and witness hearings, which followed "a complex, three-year investigation," were conducted in Denmark, the Netherlands, Spain and Sweden, European Union Agency for Criminal Justice Cooperation (Eurojust) said in a statement.

The vaguely-worded statement did not say how many victims suffered losses and failed to provide specific information on how many websites were involved, how many businesses or sham agents, or how long the investigation will continue.