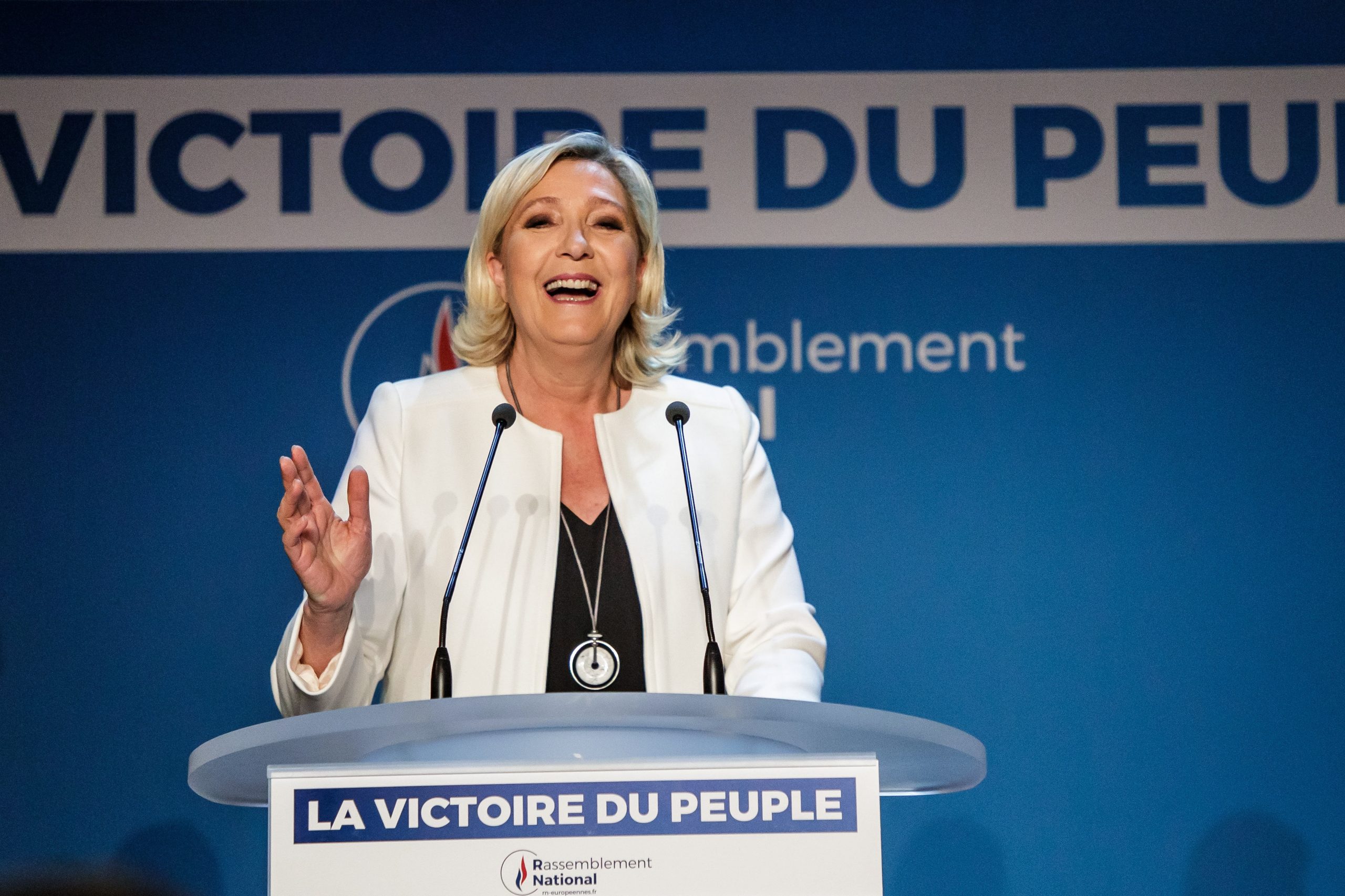 PM Orbán to Meet Le Pen in Budapest
Prime Minister Viktor Orbán, the leader of Hungary's ruling Fidesz party, will meet Marine Le Pen, the leader of the French National Rally, for talks in his office in Budapest on Oct. 26, Orbán's press chief said on Friday.
The politicians will discuss the concept and future of a European Union built on strong nation states, as well as the migration crisis, Bertalan Havasi said in a statement. Another topic on their agenda is strengthening the movement launched in the summer by several European democratic right-wing parties, he said.

After the meeting, also to be attended by Katalin Novák, Fidesz's deputy leader in charge of foreign affairs, Orbán and Le Pen will make a statement to the press, Havasi said.