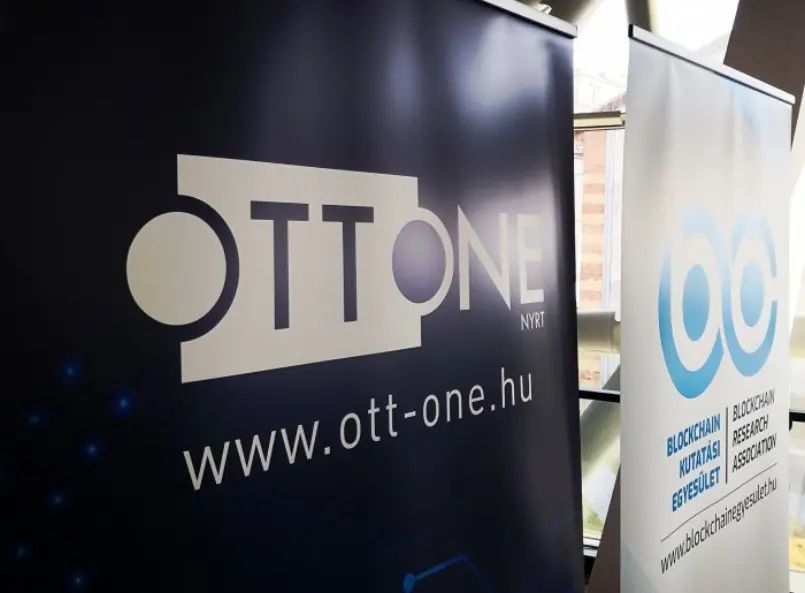 OTT-ONE shareholders approve accountant
Shareholders of listed IT company OTT-ONE approved the selection of a new accountant - after a search that lasted months - at an extraordinary general meeting on Friday, state news wire MTI reports.
László Kajtár will audit the company's books from 2020 and 2021, OTT-ONE said in an announcement posted on the website of the Budapest Stock Exchange.

He will finish auditing OTT-ONE's 2020 annual report within 60 days from signing his contract, it added.

OTT-ONE said in April that its accountant left in breach of contract. In August, the company said it had still not been able to find a replacement in spite of contacting "on several occasions all accountants with IFRS certification in the Chamber of Accountants registry".

OTT-ONE's latest earnings report, for Q1-Q3 2020, released last November, showed the company's revenue jumped 664% year-on-year to HUF 12.1 billion, lifted by a state order for ventilators and masks, but its net income rose at just a fraction of that pace to a modest HUF 41 mln. OTT-ONE said in the report that excluding revenue from the delivery of the healthcare equipment, turnover was little changed from the base period.