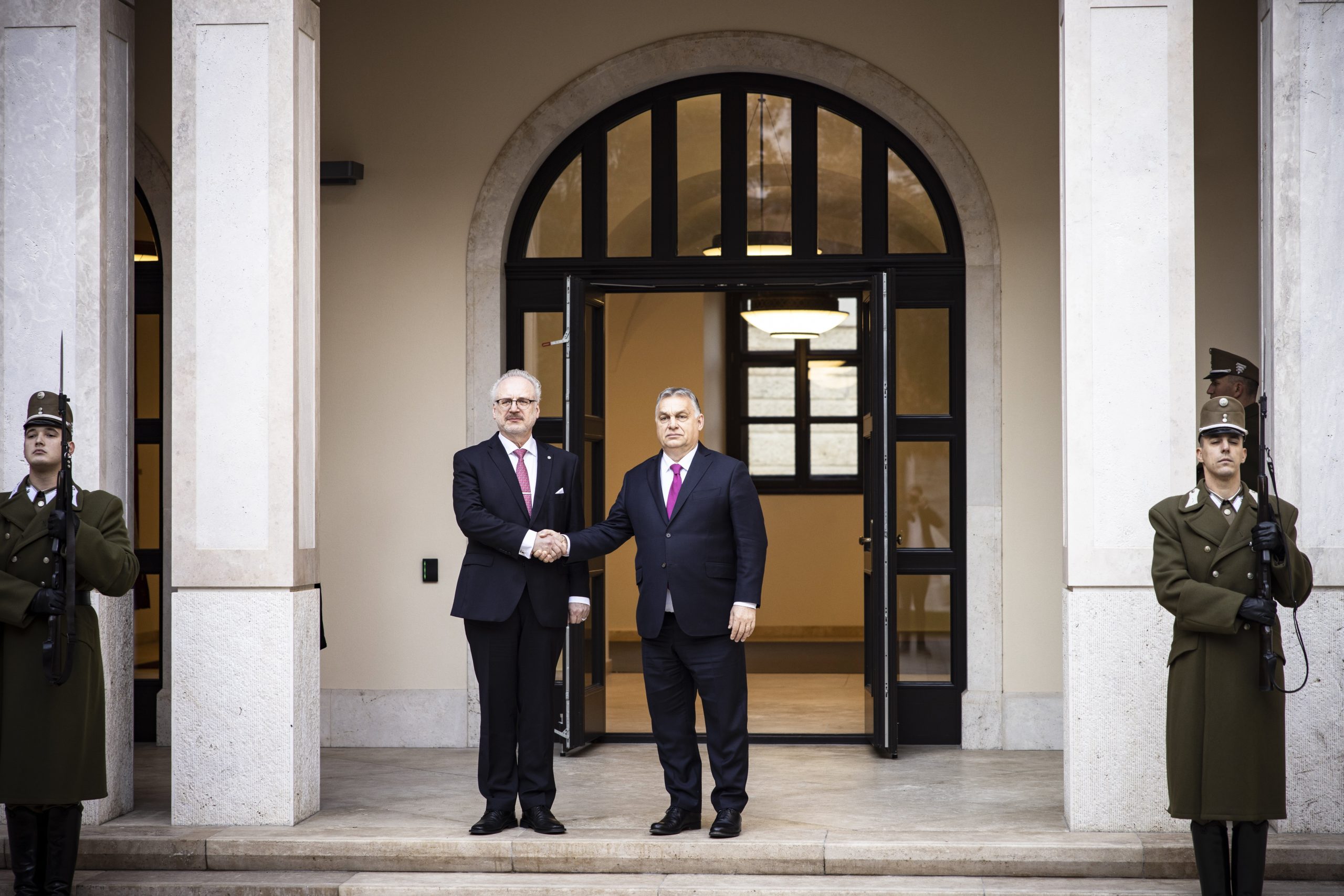 Orbán-Levits Meeting: Hungary Supports Latvia's Efforts to Combat Illegal Migration.
Prime Minister Viktor Orbán met Egils Levits, the president of Latvia, for talks in Budapest on Wednesday, the prime minister's press chief told MTI.
During the talks focusing on challenges facing the European Union and NATO, bilateral economic ties and scientific cooperation, Orbán told Levits that Hungary's supported Latvia's efforts to combat illegal migration.

The two leaders highlighted the importance of protecting the EU's external borders and called on the EU to provide financing to member states that do so.

Levits visited Hungary at the invitation of János Áder, his Hungarian counterpart, to mark the centenary of diplomatic ties between the two countries, and the 30th anniversary of resumption of those relations.