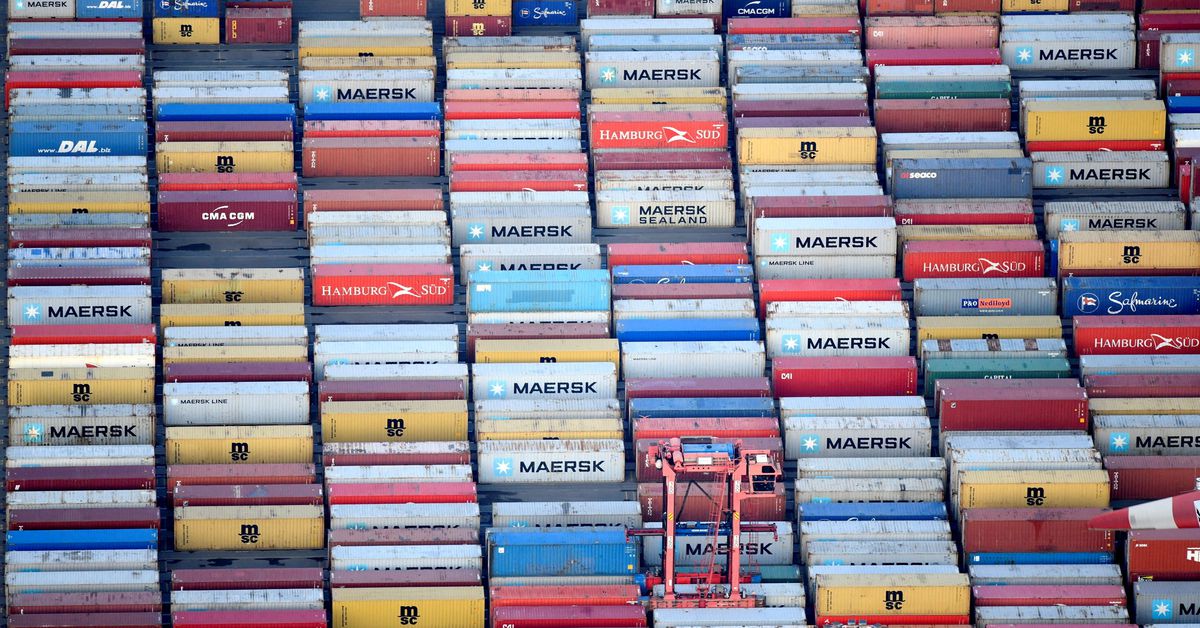 German Economy Expected to Slow Recovery After Winter Rebound
The German economy is not expected to recover quickly following a winter recession, according to a report by the DIW economic research institute.
The monthly indicator declined sharply in May to 91 points, falling below the 100 reading that signals a neutral level of economic activity.

Inflation and interest rate hikes by the European Central Bank are dampening purchasing power and lending, and high employment levels are providing support but wage increases have not kept pace with inflation.

German industry had a strong first quarter but recent incoming orders have declined, and the services sector continues to be affected by persistently strong price increases.