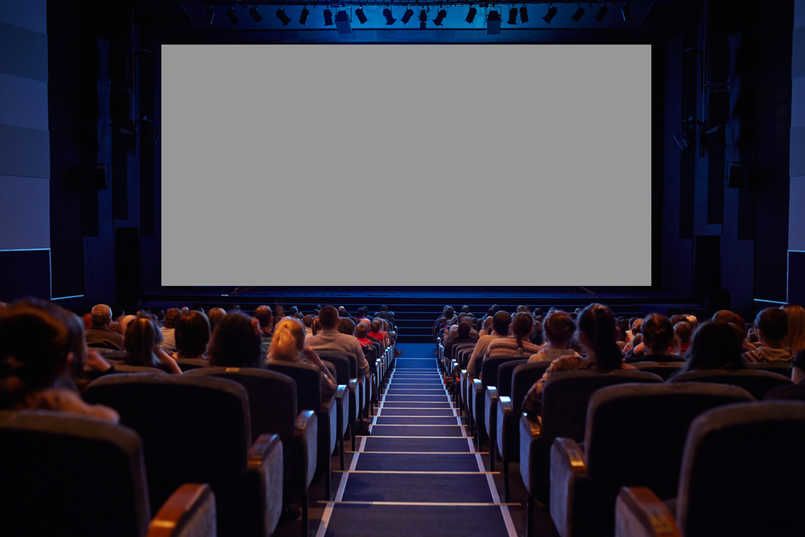 Night of the Art Cinemas being held today
From late Friday afternoon to dawn the next day, the night of the Art Cinemas will be held in five cinemas in the capital; in addition to two Oscar-winning works, Hungarian audiences will be able to see several films for the first time, writes profitline.hu.
The premiere will be preceded by the Polish-German film "Never Will It Snow Again" and the Russian historical drama "Dear Comrades," the organizers announced.

The two Oscar-winning films also featured this year are Thomas Vinterberg's drama in the Danish-Swedish co-production, "One Circle for All," which will be screened twice, and Chloé Zhao's "Nomadland."

Interested parties can attend the event by purchasing a single armband in the participating cinemas of Művész, Pushkin, Toldi, Tabán, or Kino Cafe.