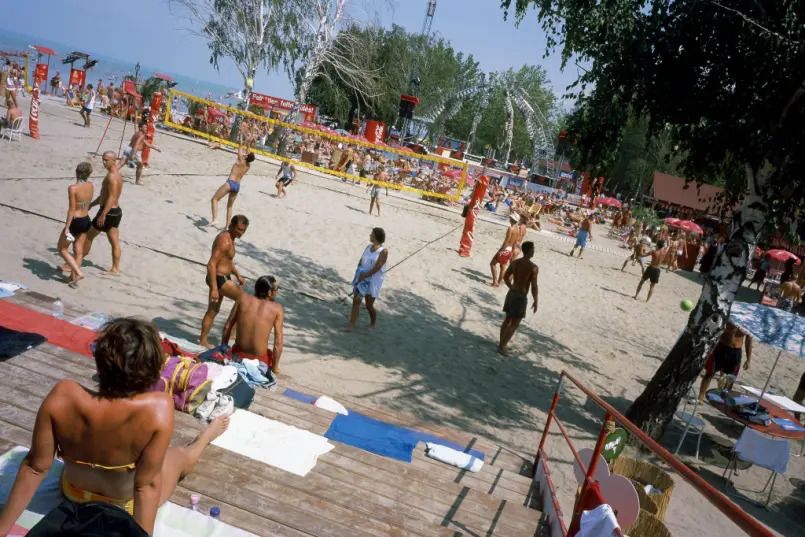 MTÜ announces HUF 3.3 bln of beach upgrade subsidies
The Hungarian Tourism Agency (MTÜ) on Friday announced a further HUF 3.3 billion of subsidies for beach upgrades in the framework of the Kisfaludy tourism development program, according to a report by state news wire MTI.
The funding is available for beaches on Lake Balaton, Lake Tisza, and Lake Velence, as well as on the Danube and Tisza rivers.

A total of 114 beaches have been upgraded with HUF 12 bln disbursed in the framework of the scheme since 2017.

The program aims to improve basic services and infrastructure and make beaches accessible to people living with disabilities.