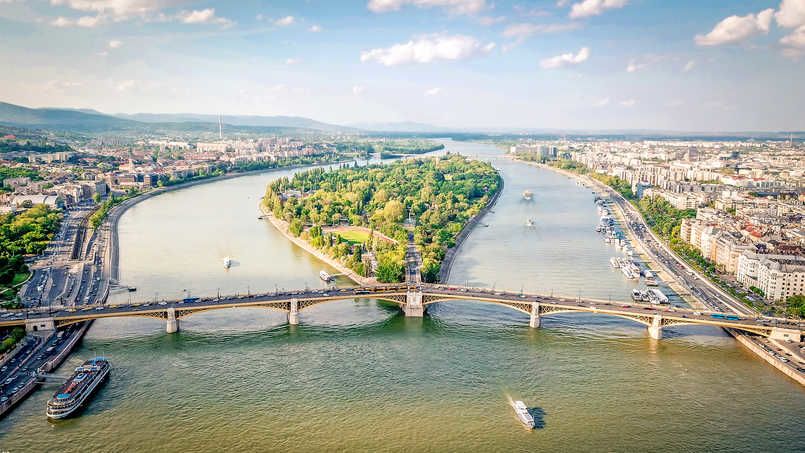 Moody's affirms Budapest Baa3 rating, revises outlook to stable
Moody's Investors Service on Tuesday affirmed the Baa3 local and foreign currency long-term issuer ratings of the city of Budapest and changed the outlook to stable from positive, according to a report by state news wire MTI.
"The affirmation of the ratings and the outlook change to stable reflect Moody's expectation that the City of Budapest will effectively implement significant budgetary measures in the coming years despite current difficult budgetary challenges prompted by effects of the pandemic, which Moody's considers a social risk," Moody's said.

"The city will also benefit from an improving systemic risk as captured by Moody's upgrade of the Government of Hungary's rating to Baa2 from Baa3 with stable outlook," it added.

Moody's upgraded Hungary's sovereign rating to Baa2 - level with the ratings assigned to the country by the other two big credit rating agencies - on Friday.

Moody's said an upgrade of Budapest's ratings would require "a significant improvement" in its operating performance and strengthening of the liquidity position associated with contained debt. The city's rating could also be helped by an upgrade of Hungary's sovereign rating, it added.

"Additional increase in structural budgetary pressures stemming from the funding of public transportation, leading to a persistent deterioration in the city's operating performance, or an abrupt increase in debt level, would also put negative pressure on the ratings," Moody's said.