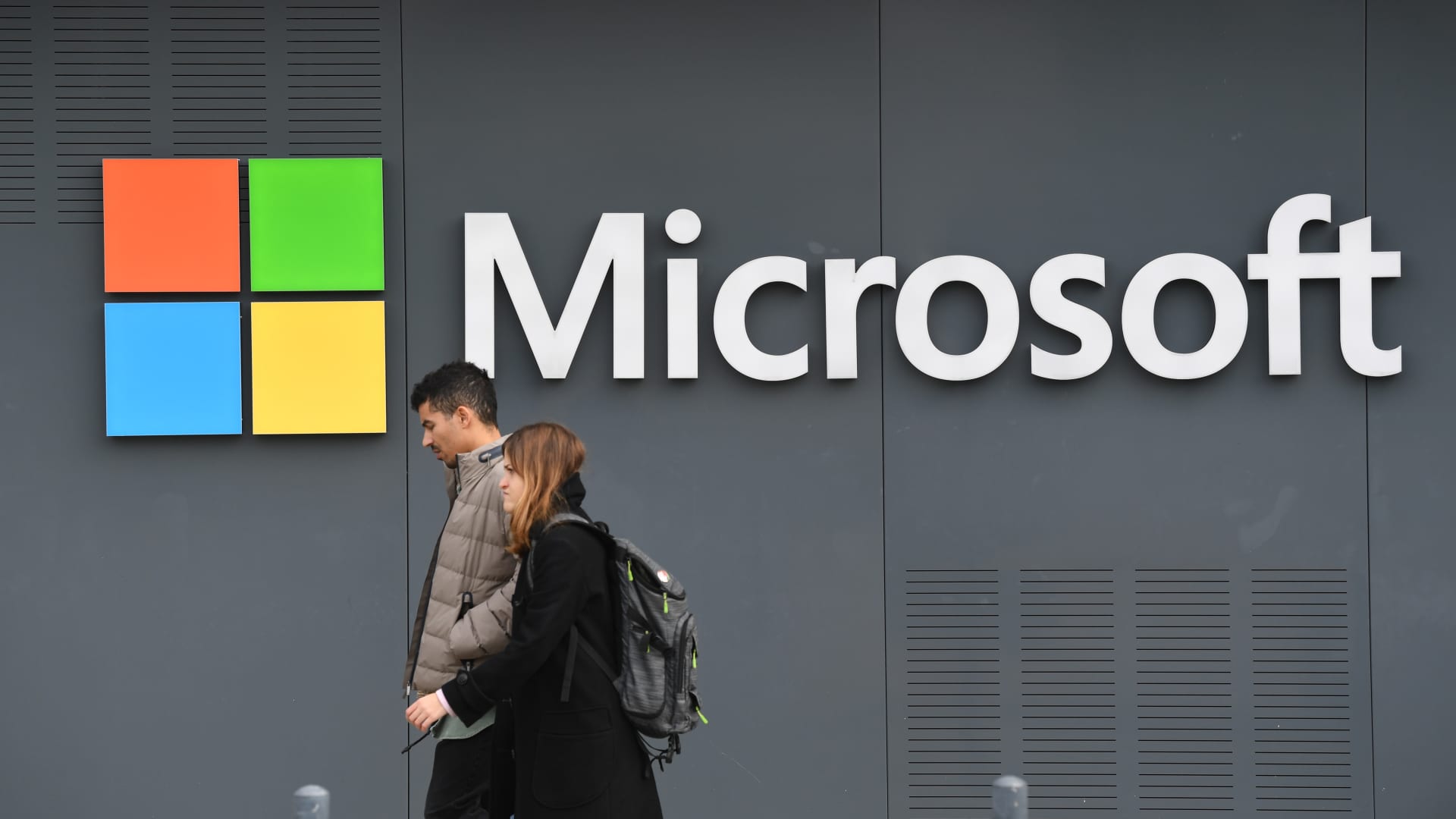 Microsoft Warns of Chinese State-Sponsored Hackers Targeting US Infrastructure
Microsoft has warned that Chinese state-sponsored hackers have compromised critical U.S. cyber infrastructure across numerous industries, with a focus on gathering intelligence.
The hacking group, codenamed "Volt Typhoon," has been operating since mid-2021 and is apparently working to disrupt critical communications infrastructure between the U.S. and Asia.

The attack is ongoing, and Microsoft has urged impacted customers to close or change credentials for all compromised accounts.

U.S. intelligence agencies became aware of the incursion in February, around the same time that a Chinese spy balloon was downed, and the infiltration was particularly alarming because Guam sits at the heart of an American military response in case of a Taiwanese invasion.

The state-sponsored hackers aren't looking to create disruption yet, but rather intend to perform espionage and maintain access without being detected for as long as possible.

Microsoft said that infrastructure in nearly every critical sector has been impacted, including the communications, transport, and maritime industries, as well as government organizations.