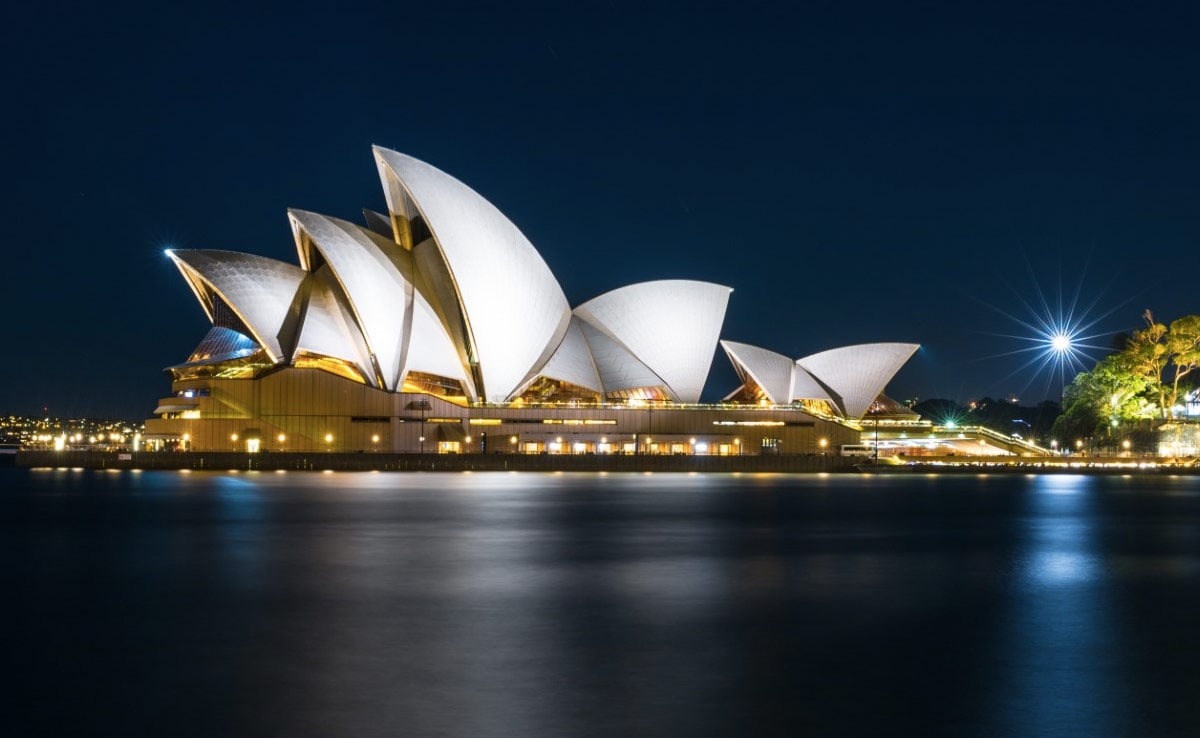 Melbourne Overtakes Sydney As Australia's Most Populous City, Thanks To A Technicality
The borders of the city have been redrawn to include the district of Melton, allowing Melbourne to surpass Sydney.
Melbourne has become Australia's most populous city, surpassing Sydney, which had held the title for over a century, BBC reported. According to official statistics, there are now 4,875,400 people in Melbourne - 18,700 more than in Sydney. The change in rank has been attributed to a technicality.

This comes after Australian Bureau of Statistics Australian Bureau of Statistics (ABS) added a new district, expanding the city limits, in order to accommodate the rising population. The "significant urban area" measure defines a city's boundary by contiguous urban population above 10,000.

As per CNN affiliate 9News, the borders of the city have been redrawn to include the district of Melton, allowing Melbourne to surpass Sydney. More so, Melbourne's population has been rapidly growing, due to international and internal migration patterns that favoured the southern city.

"The 2021 census told us that Melton and the rest of Greater Melbourne was now, statistically, one contiguous area. Until the 2021 census definition, the Sydney significant area had a higher population than Melbourne. However, with the amalgamation of Melton into Melbourne in the latest significant urban area classification, Melbourne has more people than Sydney – and has had since 2018," ABS regional population unit demographer Andrew Howe told the Sydney Morning Herald.

Melbourne was also ranked as Australia's most liveable city and 10th in the world by the Economist Intelligence Unit's Global Liveability Index for 2022.

''It's because more people have been moving out of Sydney, going to other parts of Australia, than have been moving in the opposite direction. Whereas in the case of Melbourne, in some years more people have moved to Melbourne than have moved out," Nick Parr, a professor of demography at Macquarie University, explained to Sydney radio station 2GB.

Another demographer at the Australian National University noted that Melbourne's cheaper cost of living, particularly for housing, makes the city stand out from Sydney. She also said that overseas migration from India to Melbourne has established the city as a preferred destination for migrants from the subcontinent.

Notably, Melbourne used to be Australia's most populous city, thanks to the late 19th-century gold rush that sparked an influx of migrants. However, in 1905, Sydney took over the continent's most populous city and held this title until 2023.