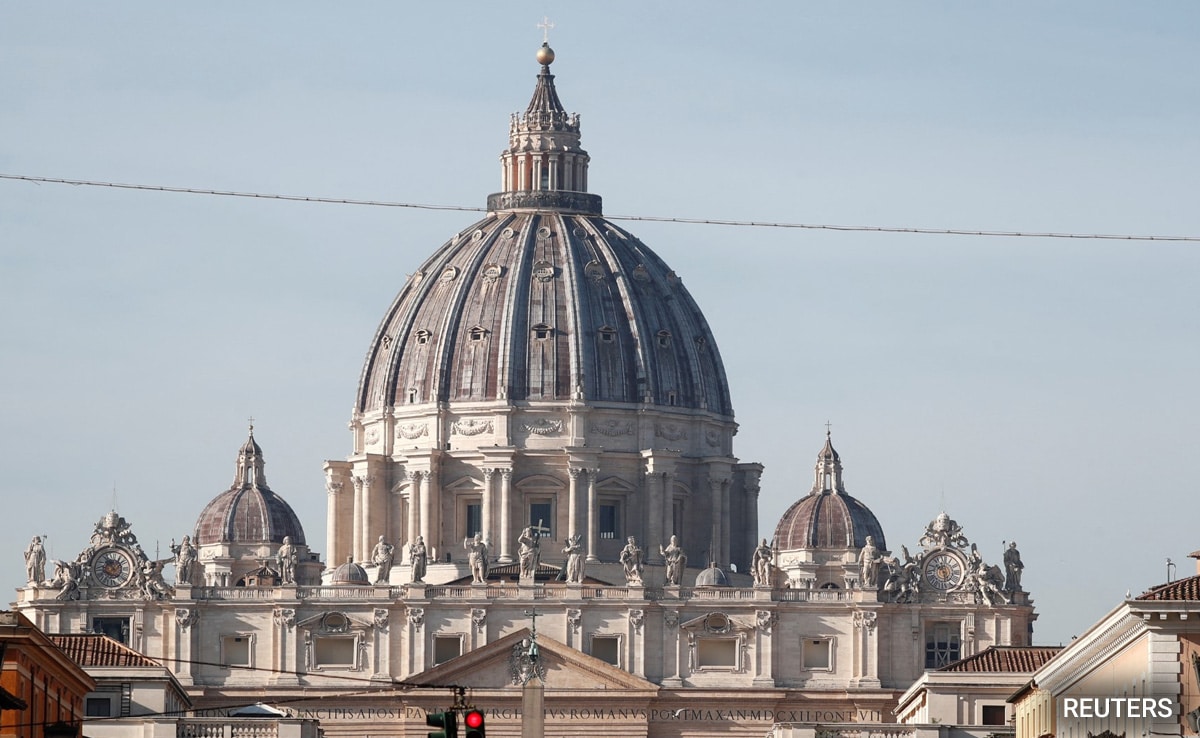 Naked Man Protests War in Ukraine in St. Peter's Basilica
On Thursday, a man stripped naked in St Peter's Basilica in Vatican City and stood on the main altar in what appears to be a protest against the ongoing war in Ukraine.
The man had an inscription on his back that read "Save the children of Ukraine" and had self-inflicted cuts on his body.

The man was handed over to the Italian police by the Vatican guards.

The incident was photographed by tourists and several Italian media outlets have published the photos.