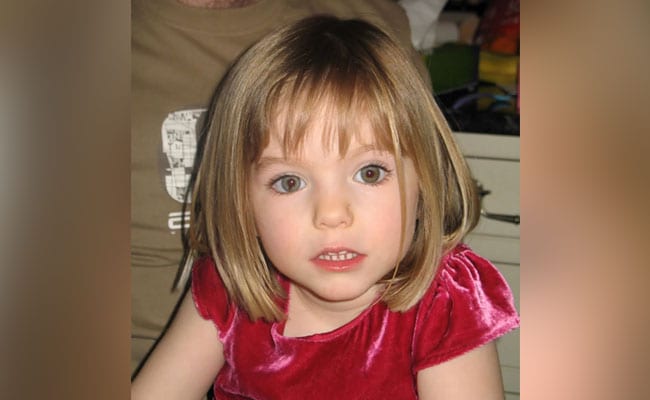 Portuguese police and sniffer dogs have joined the search for evidence in a remote reservoir in Portugal in connection with the disappearance of British toddler Madeleine McCann 16 years ago
The search is focused on the shoreline and a hill above the Arade reservoir, and it is unclear if divers will be used to search the water.
McCann was three years old when she vanished from her bedroom in the Algarve coast resort of Praia da Luz.

The reservoir is about 50 km inland.

The story has not been edited by NDTV staff and is published from a syndicated feed.