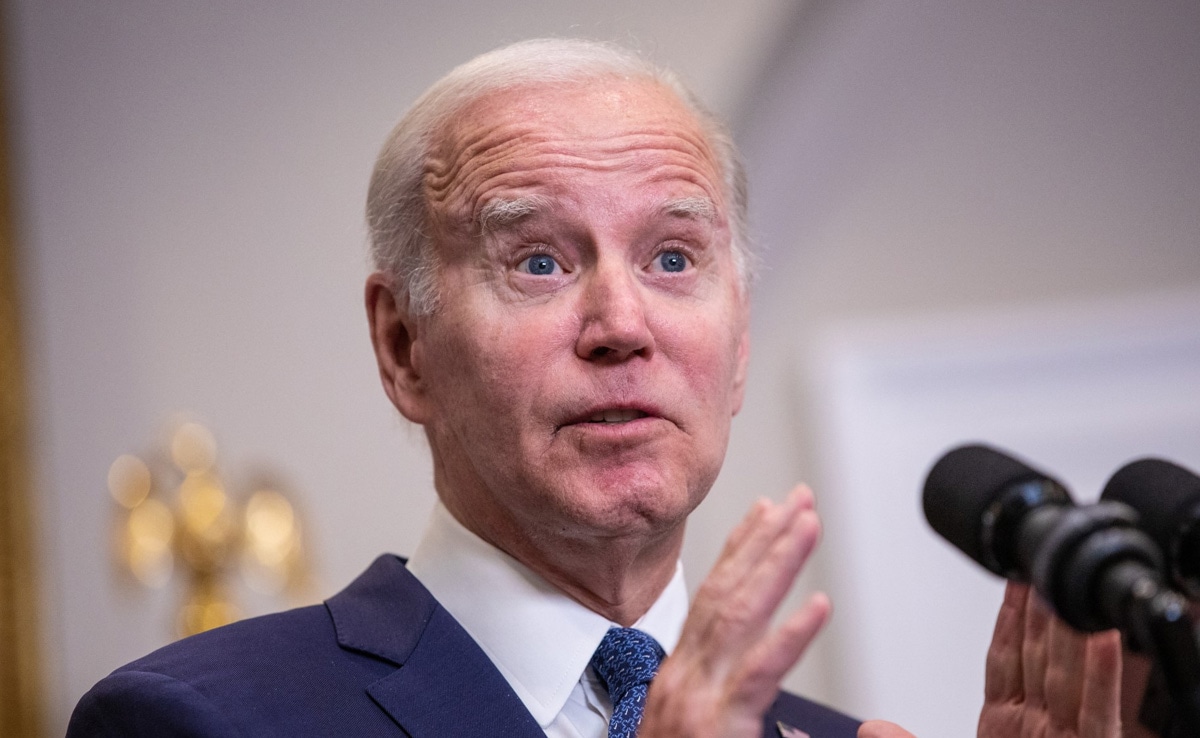 US President Biden Indicates Sweden to Join NATO Soon
US President Joe Biden has indicated that Sweden will join the North Atlantic Treaty Organization (NATO) soon.
In a commencement address at the US Air Force Academy in Colorado, Biden stated that NATO is stronger despite Russian President Vladimir Putin's attempt to crack the alliance with his invasion of Ukraine.

Biden further added that Finland's accession to NATO and Sweden's eventual admission to the alliance was a guarantee.

However, he did not provide any details regarding the timeline of Sweden's entry into NATO.

On Monday, Biden spoke with Turkish President Recep Tayyip Erdogan to congratulate him on his re-election and to discuss the purchase of F-16 fighter jets from the United States.

Biden urged Ankara to drop its objection to Sweden's joining NATO.

The same day, US Secretary of State Antony Blinken called on Turkey to immediately finalize Sweden's accession to NATO.

The White House has denied that Biden is pursuing a deal with Turkey to lift its opposition in exchange for F16s.

The 80-year-old president stood through the presentation of more than 900 diplomas and gave sharp salutes to the blue-uniformed graduates despite the thin air at the Air Force Academy, which stands at 7,258 feet above sea level.

Biden emphasized the United States' support for Ukraine in the war with Russia and made it clear that the country was prepared for vigorous competition with China.

The president's speech highlighted the challenges facing the United States in an increasingly unstable world and its commitment to addressing global challenges, including climate change.