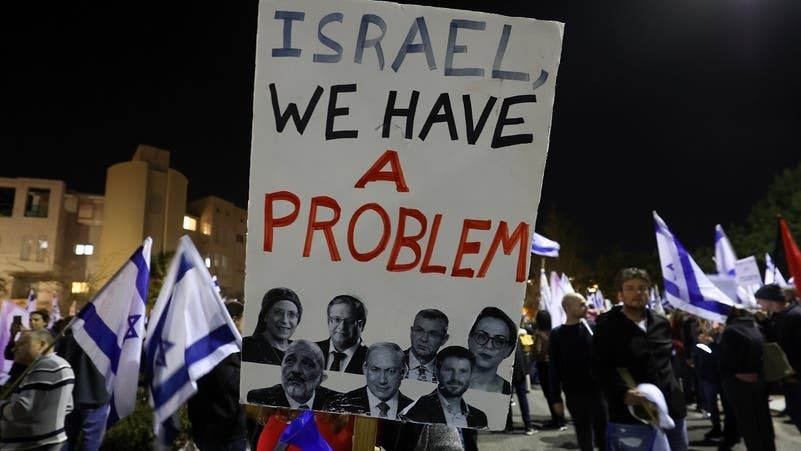 Israel's president says government should abandon proposed judiciary overhaul
Israeli President Isaac Herzog said on Thursday that Prime Minister Benjamin Netanyahu's government should abandon proposed legislation to overhaul the country's judiciary in favor of a model with broad national support.
The government's proposal has sparked mass protests across Israel and Herzog has been mediating between the sides.

"There are agreements over most issues, yes, not all, but the vast majority. Certainly enough to abandon the legislation currently proposed and bring in its place for discussion ... a different agreed upon outline," Herzog said in a televised address.