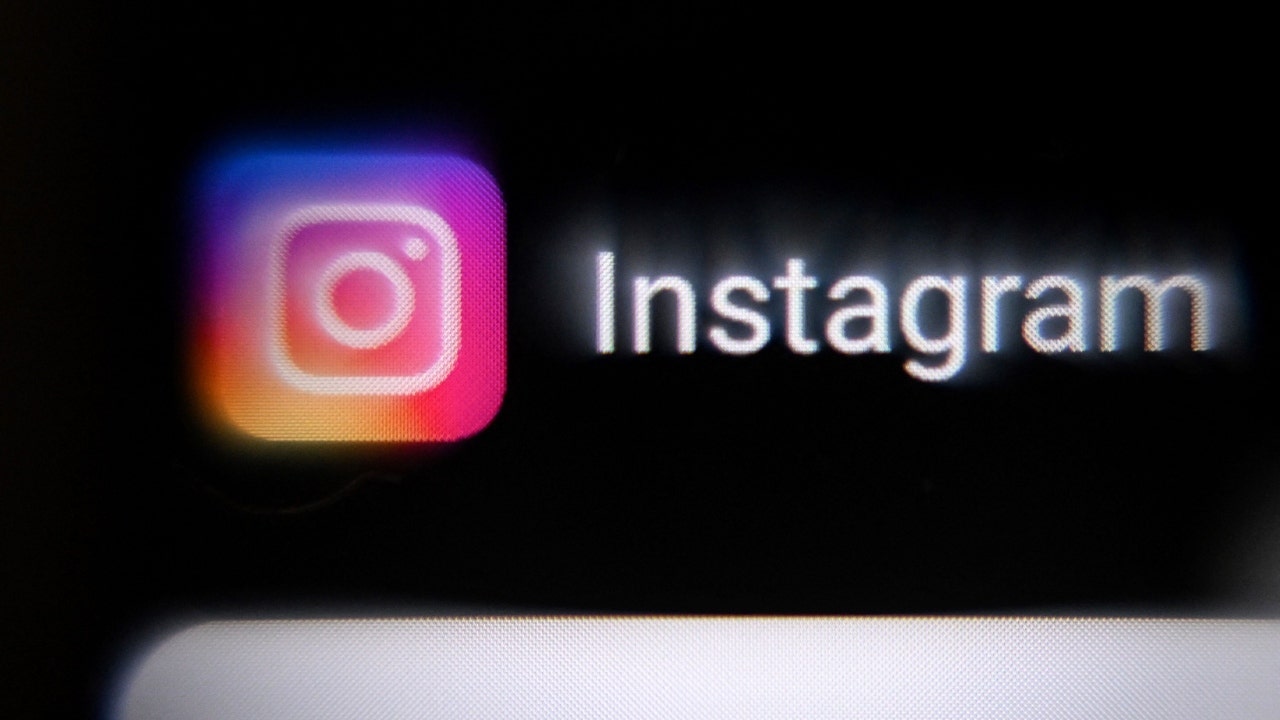 Instagram restores service after major outage lasting nearly 2 hours
Meta confirmed the outage to Fox Business, saying it was caused by a 'technical issue'
Instagram, the popular Meta-owned social media platform used for sharing photos and videos, experienced a nearly two-hour outage on Sunday evening, with some sites showing over 175,000 reports of the application being down.

Outage tracking site Down Detector indicated a surge in Instagram outage reports on Sunday evening, beginning at about 6 p.m.

The outage reports peaked at about 6:30 p.m. with 176,013 people claiming to have issues with the site.

When visiting Instagram.com, the site never loaded, and those who used the social media platform's app were able to have older posts load, but could not refresh the feed.

Instead, the message "Couldn't refresh Feed" appeared.

A spokesperson Meta, Instagram's parent company, told Fox News Digital in a statement, "We're aware that some people are having trouble accessing Instagram. We're working to get things back to normal as quickly as possible, and we apologize for any inconvenience."

Service appeared to be restored for users just before 8 p.m.

"Earlier today, a technical issue caused some people to have trouble accessing Instagram," a spokesperson for Meta said once service was restored. "We resolved the issue as quickly as possible for everyone who was impacted, and we're sorry for any disruption this has caused."