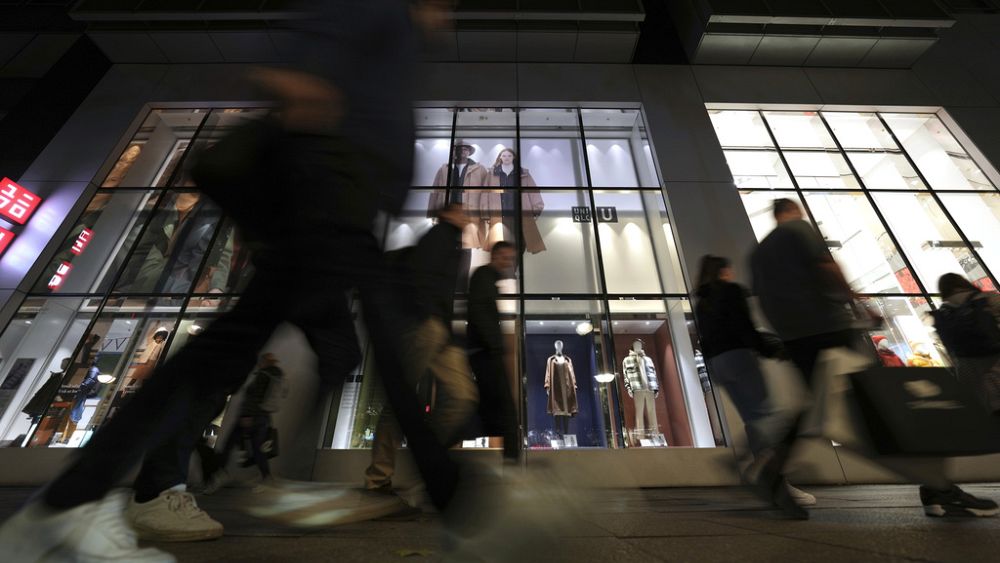 Inflation in countries using the euro inches higher to 7%
Inflation in European countries using the euro currency inches higher to 7% in April as the squeeze on households extends.
Europe's painful inflation inched higher last month, extending the squeeze on households and keeping pressure on the European Central Bank to unleash another large interest rate increase.

Consumer prices in the 20 countries using the euro currency jumped 7% in April from a year earlier, just down from the annual rate of 6.9 per cent in March, the European Union statistics agency Eurostat said Tuesday.

Food prices eased a little, falling to an annual 13.6 per cent from March's 15.5 per cent, while energy prices rose a more modest 2.5per cent.

Core inflation, which excludes volatile food and fuel, slowed slightly but was still high at 5.6 per cent, underlining the expectation that the ECB will press ahead with its campaign to beat inflation into submission with rate hikes. The question is: How quickly will the bank go?

Analysts say the ECB's meeting Thursday in Frankfurt could end in an increase of a quarter- or a half-percentage point.

A quarter-point hike would be a moderation in the bank's series of rapid increases, while a half-point would underline concern that inflation is still not heading back toward the bank's goal of two per cent considered best for the economy.