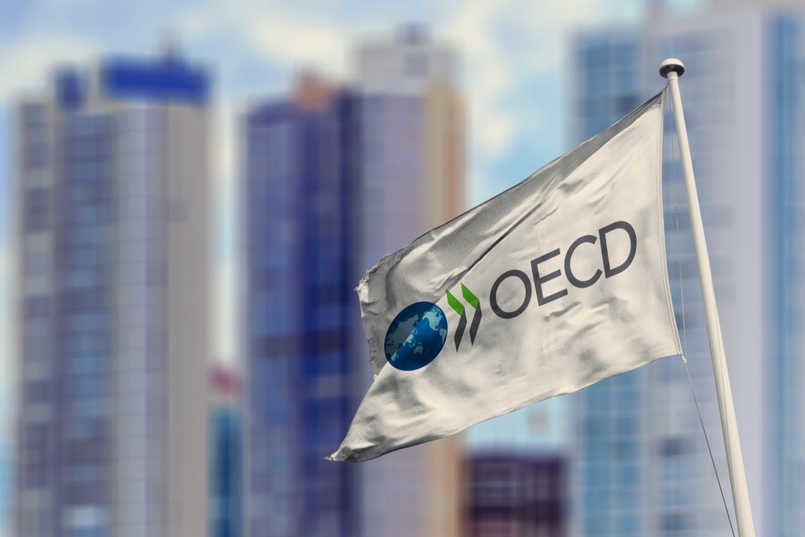 Hungary marks 25 years as OECD member
Hungary celebrated the 25th anniversary of its accession to the Organisation for Economic Co-operation and Development (OECD) at an event in Budapest on Tuesday, according to a report by state news wire MTI.
Speaking at the event, Finance Minister Mihaáy Varga said the OECD offers "genuine assistance" by making recommendations to support economic development "that take into consideration member countries' interests and are shaped with fact-based analysis".

This is "especially important" as Hungary has frequently been the target of "subjective, politically-charged" criticism from the European Union, he added.

He called the recent international agreement on a global minimum corporate tax "an OECD success", adding that the deal was reached after negotiations "based on mutual respect".

OECD Secretary-General Mathias Cormann called Hungary's economic development since the country's OECD accession "a success story". He said Hungary's rate of economic growth is among the fastest among OECD members and highlighted the country's "especially low" jobless rate and high rate of employment.