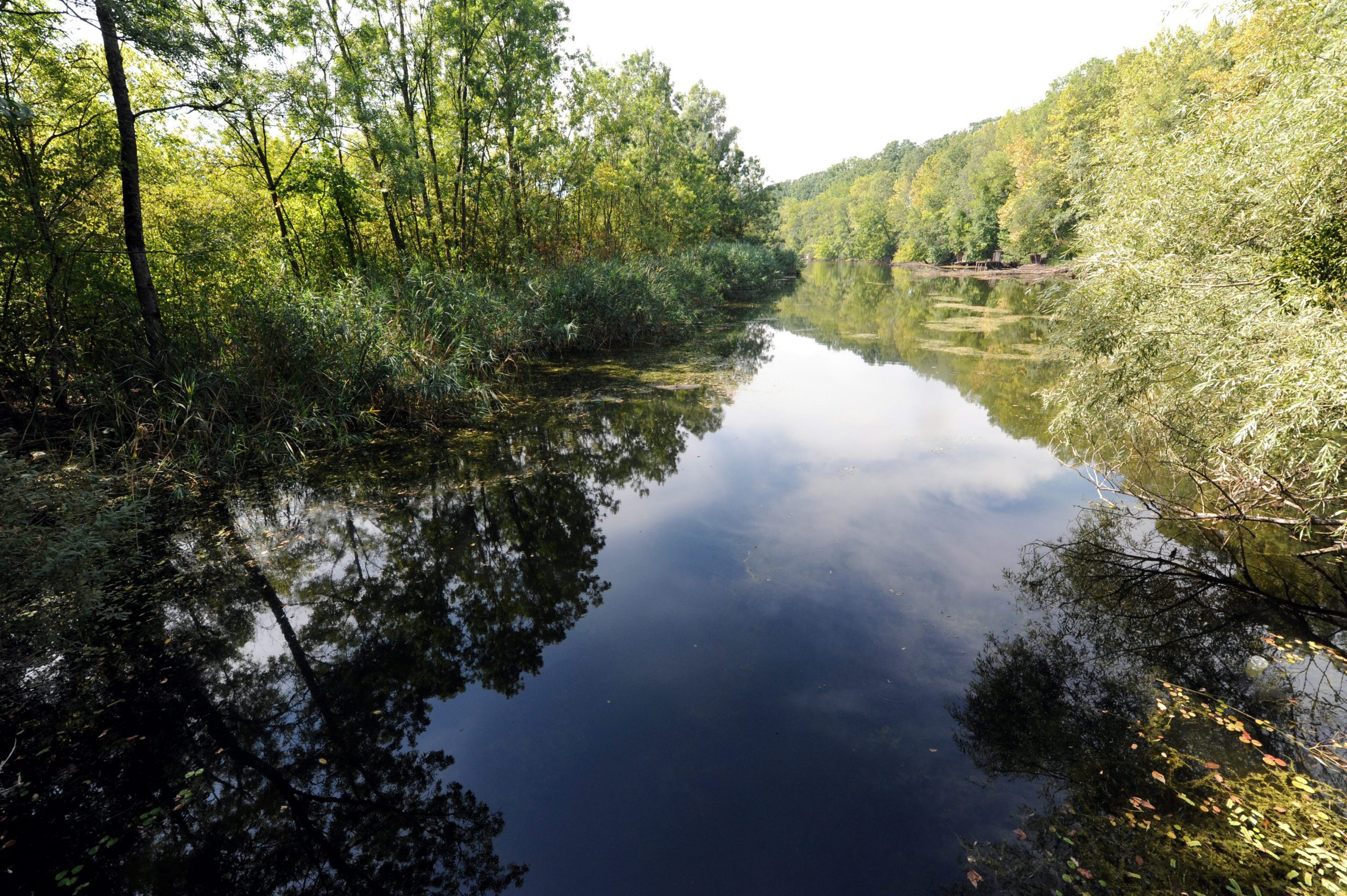 Hungary in World's First Five-Member Biosphere Reserve
The world's first five-member biosphere reserve has been established with Hungary's participation, the ministry of agriculture said on Wednesday.
The Mura-Dráva-Danube Biosphere Reserve title has been approved by the UNESCO Man and Biosphere intergovernmental council, the International Coordination Committee, the statement said.

The biosphere reserve links areas in Hungary, Austria, Croatia, Serbia and Slovenia and it is one of the largest of its kind in Europe, the ministry added.

The project has been in preparation for over ten years, with the environmental ministers of the five countries signing a joint declaration in March 2011, during Hungary's European Union presidency, to set up the five-member biosphere reserve.