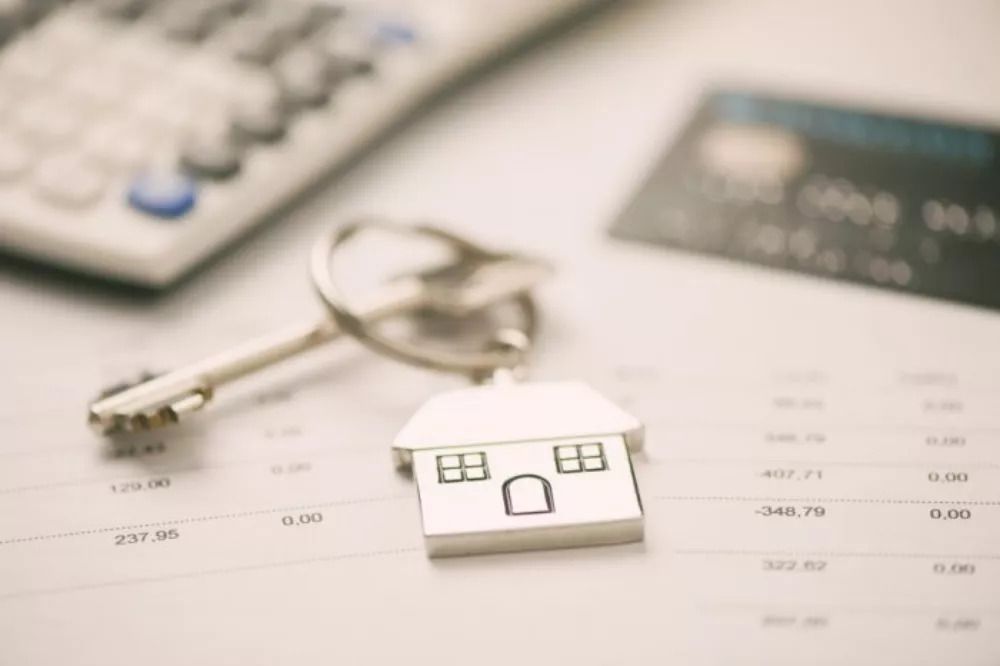 Hungary home sales fall 3% in November
Home sales in Hungary fell 3% year-on-year to 11,022 in November, news agency MTI reports, citing an estimate by listed real estate broker Duna House.
Home sales for the period January-November rose 15% year-on-year to 139,552, Duna House said.

The property broker earlier estimated full-year transaction numbers will exceed 150,000.

Duna House estimated outlays of home mortgage loans reached HUF 115 billion in November, up 37% from a year earlier and 7% more than the volume of the previous month. Outlays so far this year came close to HUF 1.2 trillion, Duna House said based on data from the National Bank of Hungary (MNB) and its own estimates.