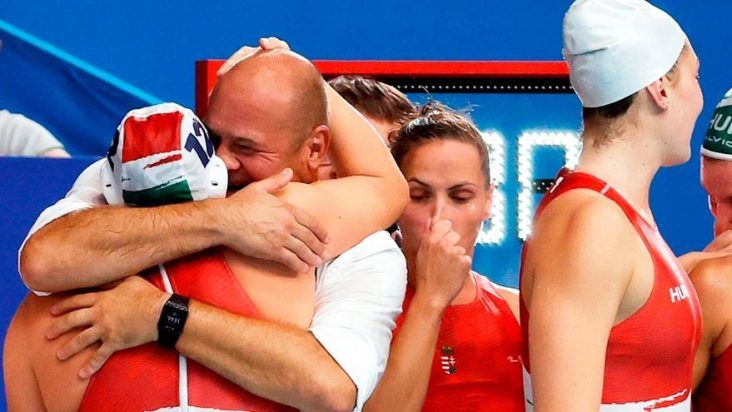 Hungary hangs its first Olympic medal
The Hungarian team achieved bronze at the Tokyo 2020 Games after beating the Russian Olympic Committee (COR) 11-9, their first Olympic medal in women's water polo.
The Magyar team, who were defeated in the semifinals against Spain, recovered to reach their highest level in this competition and sealed third place thanks to a magnificent last quarter.

With partials of 2-2, 5-3, 0-3 and 4-1, the Hungarians reversed a game that had been complicated for them by the reaction of the Russian team with their defense and their greatest success at the end. Vanda Valyi -maximum artillery of the encounter with three targets- and Greta Gurisatti prevented the rival from taking off and finished off the victory Anna illes Y Aida magyari.

Hungary thus took revenge in Rio 2016, where they lost bronze to the Russian team in the penalty shoot-out.