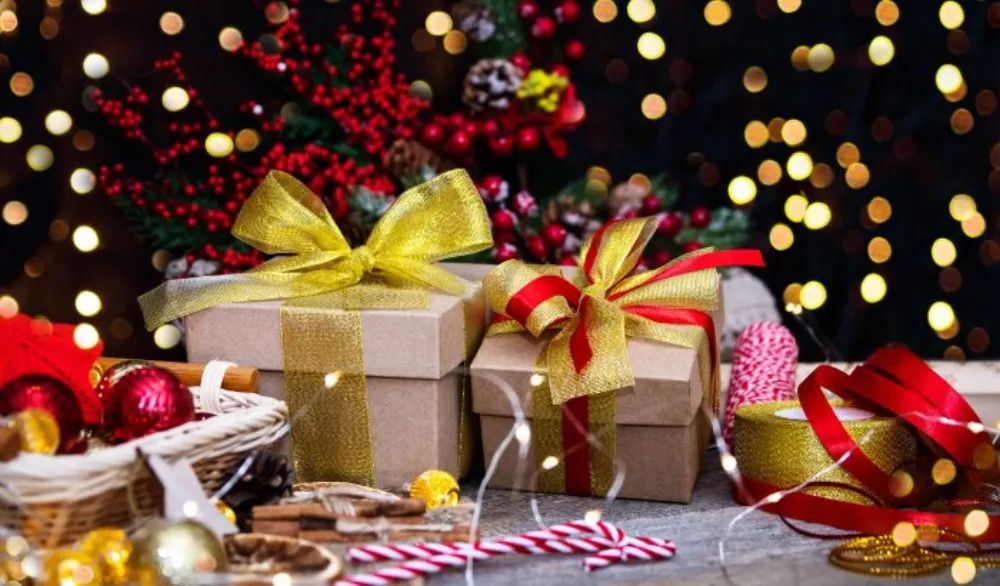 Hungarians to spend HUF 10,000-13,000 on toys at Christmas
Hungarians are expected to spend HUF 13,000 on toys on average in the pre-holiday period when shopping online and HUF 9,600 in brick-and-mortar stores, Hungarian toy seller Regio Játékkereskedelmi said, according to a report by state news wire MTI.
These amounts are up 20% and 10%, respectively, from a year earlier.

Regio estimates that 60% of the total annual sales of HUF 55 billion is realized in the pre-Christmas period.

A survey conducted by Regio shows that 60% of parents spend over HUF 10,000 per child on toys at Christmas and half of grandparents spend between HUF 5,000 and HUF 10,000. Most grandparents plan to purchase 2-3 presents and 70% of parents buy three or more. Most people look for board games or creative games, books, and the ever-popular LEGO sets for their children.

Regio has 43 toy stores and controls 25% of the domestic market. It had a revenue of HUF 13.8 bln in 2020.