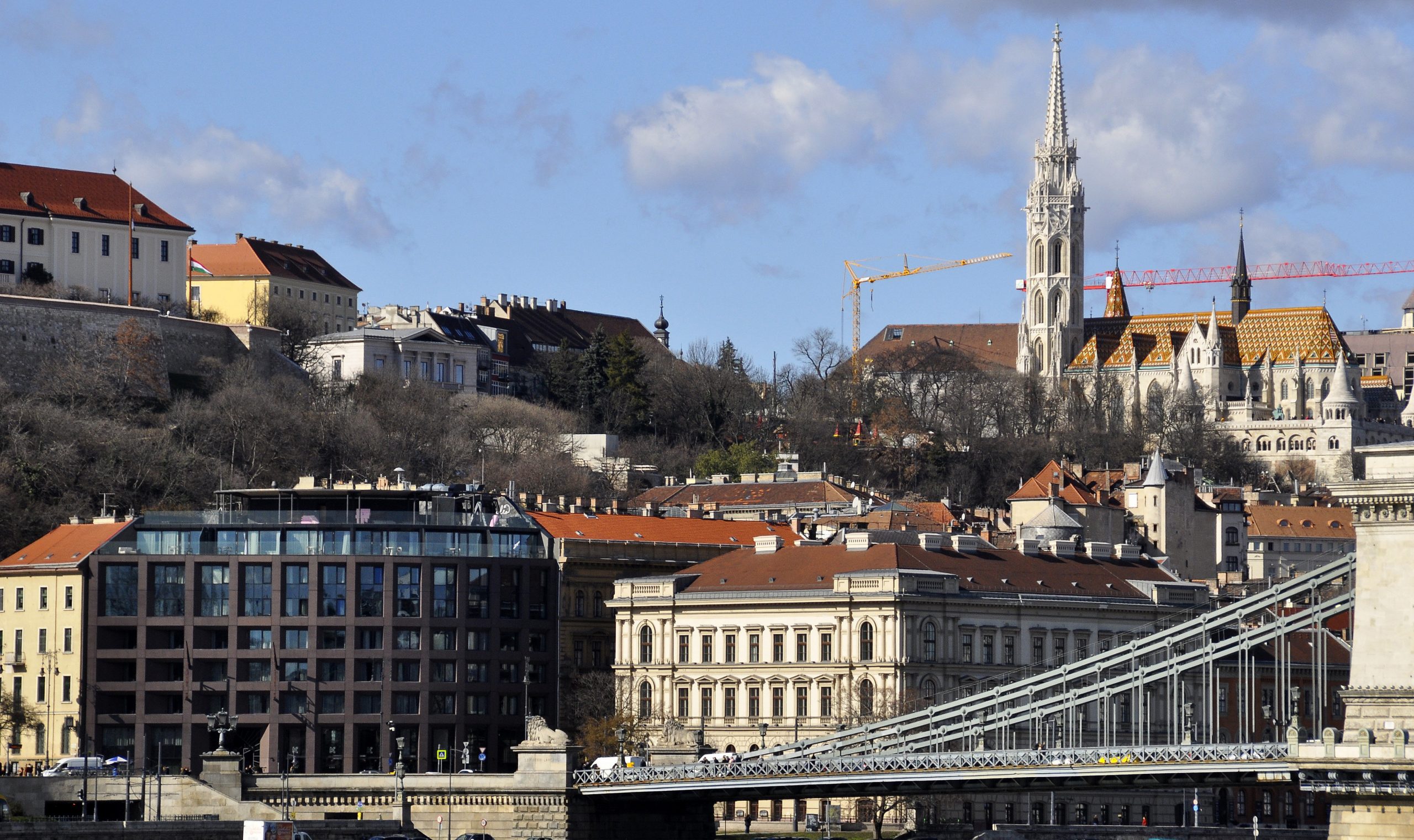 Hungarian State Acquires Right of First Refusal Over Most Valuable Residential Properties in Budapest
Following a change in the law on heritage protection, the Hungarian state now has the right of first refusal for World Heritage site properties larger than 200 square meters in the Buda Castle District, Andrássy Avenue, and near the banks of the Danube – the most valuable properties in Budapest, Telex reports.
In December 2017, the government passed a law allowing the state to acquire first refusal rights over properties on World Heritage sites. At the time, the government was quick to emphasize that apartments, houses, and agricultural land would not be subject to the law, which is only intended to prevent valuable properties in World Heritage areas from falling into foreign hands en masse. This summer, however, parliament adopted an amendment to the heritage protection legislation, which now also affects Budapest's most valuable properties.

Under the new law, which came into effect at the end of June, the Hungarian state now has the right of first refusal for World Heritage site residential properties with a floor area of more than 200 square meters located on the banks of the Danube in Budapest, the Buda Castle District, and Andrássy Avenue as well.

Under the right of first refusal, if the owner manages to reach an agreement with the buyer, the state has eight days to buy the property instead, at the agreed-upon purchase price.

According to government-critical Telex, over the summer, several property owners were informed of the legal change. One person told the news site he had an uneasy feeling when notified of all this: nationalization and communism came to his mind as he read the letter.

The intervention of the state can be particularly burdensome for the parties, because this legal option can make it very difficult to negotiate a sale, as the buyer cannot be sure that even if they agree on the price, they can actually acquire the property.

The municipal real estate deals of Budapest's Castle District and the downtown area have already surfaced in the press several times. Allegedly, the governing Fidesz-led municipality rented apartments to people linked to the ruling party at below cost. Also according to critics, a recently adopted housing bill allows for state-owned or council apartments to be purchased by tenants at a fraction of the market price.

As Telex notes, the reason for the recent change in the heritage protection legislation is not entirely clear, nor is the extent to which the state will make use of the legal option.