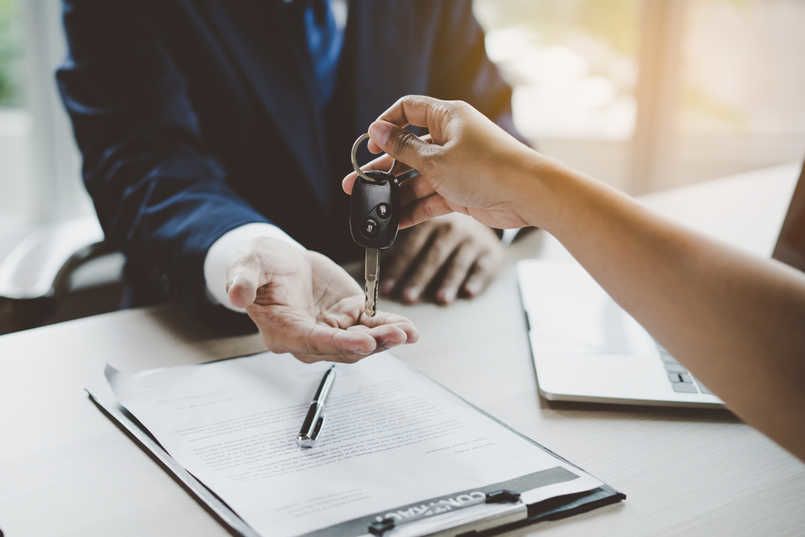 Hungarian Bankholding' leasing companies to operate as Euroleasing from 2022
As of January 1, 2022, the leasing companies of the member banks of Hungarian Bankholding: MKB-Euroleasing, Budapest Leasing, Takarék Leasing and the Car Finance Division of Budapest Bank will continue to operate beneath MKB-Euroleasing Car Leasing Kft. under a new company name, Euroleasing, according to a press release sent to the Budapest Business Journal.
Most of the new transactions will be concluded in the unified Euroleasing system, while the previously concluded financing contracts will continue to be managed by the companies belonging to Hungarian Bankholding.

As of the end of 2020, the four leasing companies of Hungarian Bankholding had a significant market share of over 20% in terms of newly leased aggregate portfolio. The companies together have an even higher market share of over 30% in the automotive and agricultural machinery leasing segments.

This October, as the first result of the strengthening cooperation between the member banks, their leasing subsidiaries entered the market with Széchenyi Leasing GO! products together. In addition, interested clients may indicate their needs for car leasing through certain branches of Takarékbank, as Leasing+, the car leasing scheme of MKB-Euroleasing, has also become available for them through this sales channel.

From January 2022, the full range of automotive, agricultural machinery, commercial vehicle and general machinery financing products of Euroleasing will become available in the national branch networks of Budapest Bank and MKB Bank.

"Independently, the leasing subsidiaries of Hungarian Bankholding play a decisive role in the financing of domestic companies, and together we will appear on the market as a player that, as the engine of development, provides the most competitive service in all segments. As the result of the developments and economies of scale, our customer service will become even more efficient and faster, and our experts will work together to support our customers by developing the best financing schemes," said Judit Vály, head of the leasing business of Hungarian Bankholding.