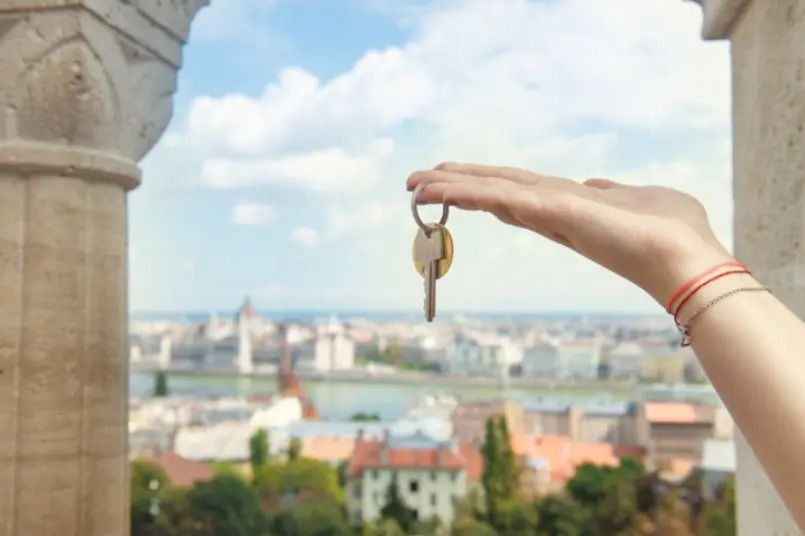 Home rental rates in Hungary rise 8.6% y.o.y. in October
Home rental rates in Hungary rose 8.6% year-on-year in October, climbing for the fifth month in a row after falling for more than a year, data compiled by the Central Statistical Office (KSH) from listings site Ingatlan.com show.
Rental rates in the capital were up 7.9% in October, with rates in areas on the outskirts of the city's central districts also climbing 7.9%.

In a month-on-month comparison, home rental rates edged up 0.4% countrywide and rose 1.4% in Budapest in October.

The monthly rental rate for a flat in the capital averaged HUF 152,000 in the first half of the year. In the west of the country, a flat could be rented for HUF 118,000 per month.