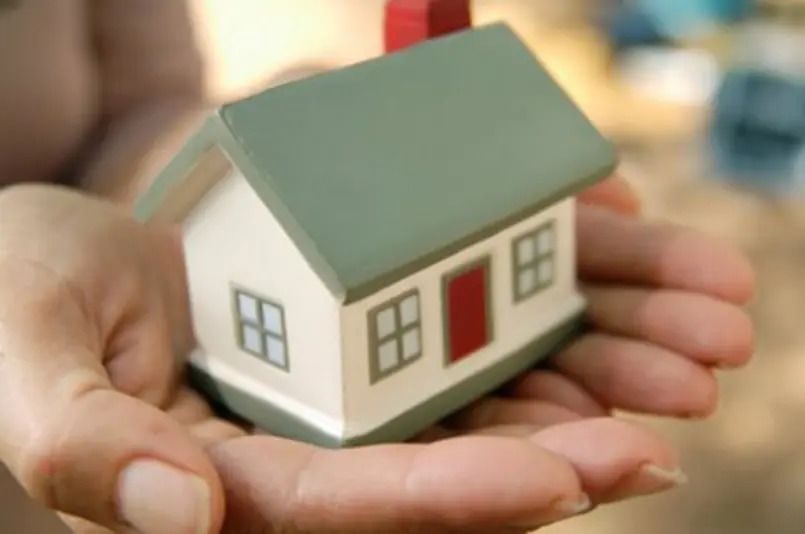 Home prices in Hungary double since 2010
Home prices in Hungary have risen 109% since 2010, state news wire MTI reports, citing data compiled by Eurostat.
Hungary was one of three European Union member states in which home prices doubled during the period. Home prices rose 133% in Estonia and climbed 111% in Luxembourg.

Home prices in the EU as a whole increased 34%.

Home rental rates in Hungary rose 44% during the period, well over the 16% average for the EU as a whole.

Rents rose the most in Estonia (142%), Lithuania (109%), and Ireland (66%).