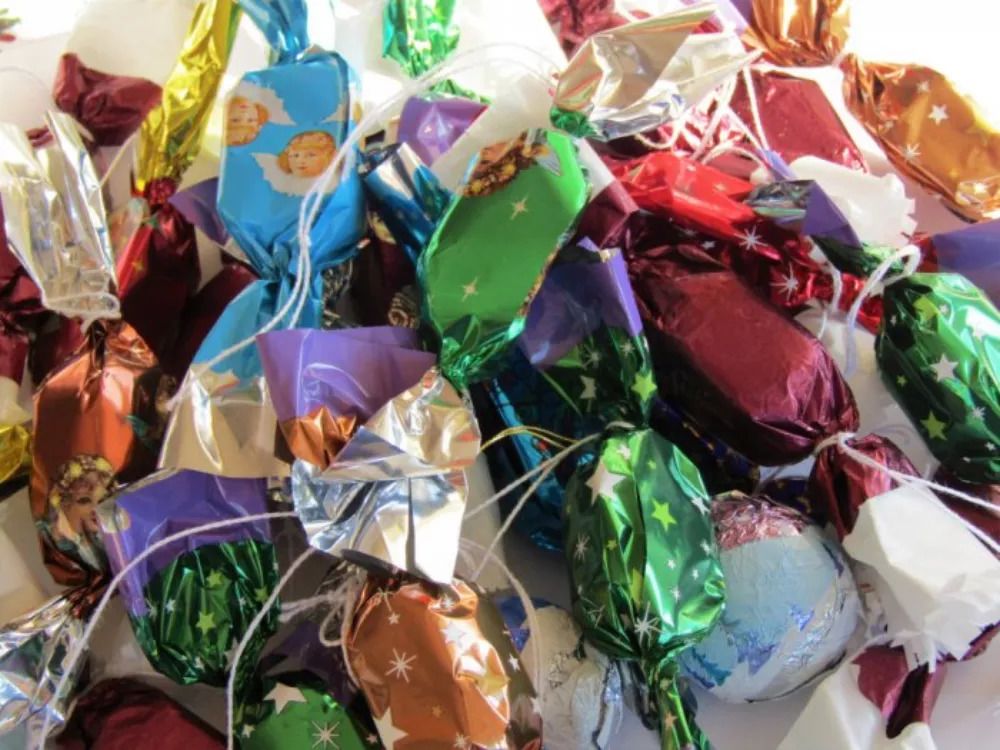 Holiday candy sales to decline in volume, rise in value
Hungarian candy manufacturers expect sales of holiday candy to decline in volume but rise in value terms this year, daily Magyar Nemzet said yesterday.
Sales of chocolate figures are expected to reach eight million, and sales of the traditional chocolate-coated sweets (szaloncukor) used to decorate Christmas trees to 3,500 tonnes.

In value terms, total sales in December are projected at HUF 50 billion. In recent years, demand has shifted towards higher-quality products, Gábor Intődy, secretary-general of the Association of Hungarian Confectionery Manufacturers, told the paper.

Many people prefer better-quality desserts, with unique sweets, organic and vegan products becoming more popular.

Most consumers, however, keep to traditional flavors, he added. Sweets prices are expected to rise as raw material prices and almost all other production costs have increased, the paper said.