For 36 years, Matolscy headed Pannónia Film Studio, the Eastern Bloc's second-biggest animation studio.
György Matolcsy, the longtime director of Hungary's Pannónia Film Studio, died on August 2. He was 91.

Born on May 9, 1930 in Kecskemét, Matolcsy earned a degree in law and economics, but also studied cinematography at the Academy of Theatre and Film Arts. In the 1950s, he was among the founders of what would become Pannónia, the Budapest-based lynchpin of Hungarian animation's rise to global prominence.

As head of Pannónia from 1959 until his retirement in 1995, Matolcsy oversaw its growth into the second-largest animation studio in the Soviet Bloc (after Moscow's Soyuzmultfilm). He produced hundreds of animated films and series, including the Oscar-winning short The Fly, the long-running adult series Gustav, and the feature Son of the White Mare by Marcell Jankovics (who died in May).

In 1971, Matolcsy and Pannonia decided to launch a subsidiary outside Budapest. The result was Kecskemét Studio, which was opened in his hometown. After the fall of communism, the subsidiary was spun off as an independent company, first owned by the state, later controlled by employees. Renamed Kecskemétfilm, it has remained a prominent service studio (Chico and Rita, The Secret of Kells).

Matolcsy was also a prominent scholar, authoring several books on animation. He launched the animation course at Budapest's College of Applied Arts, which is now Moholy-Nagy University of Art and Design, a major hub of animation education. Matolscy taught film aesthetics there and at József Attila University (now known as the University of Szeged).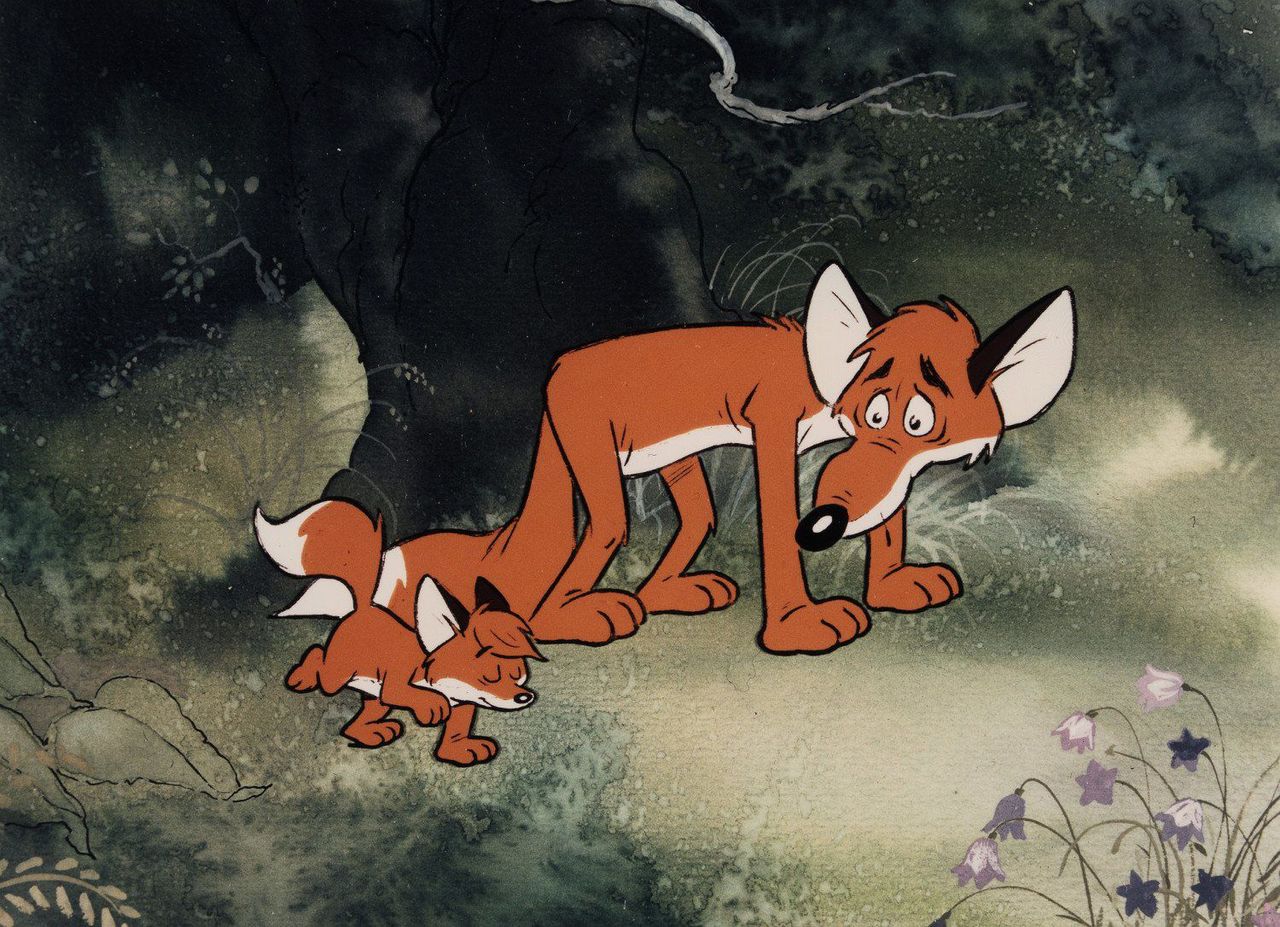 Matolcsy was head of studio at Pannónia when "Vuk" (aka "The Little Fox") was produced in 1981.