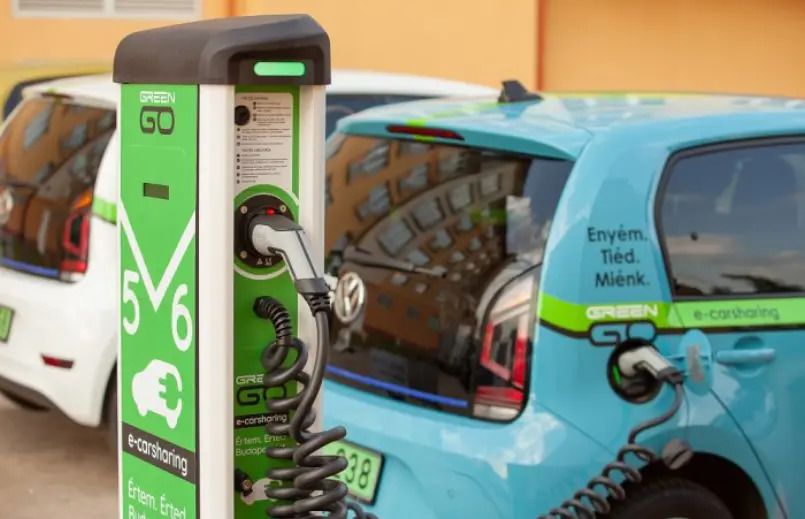 GreenGo upgrading EV fleet
Auto-sharing company GreenGo yesterday announced plans to upgrade its fleet of electric vehicles with ones that can travel farther, according to portfolio.hu.
GreenGo will switch out and expand its fleet of 320 EVs with cars that can travel twice the 100-140 km distance the old vehicles can do on a single charge.

The measure is intended to meet demand from customers who want to travel outside of the capital for periods lasting as long as several days. GreenGo says it could also roll out its service in another Hungarian city.

The firm launched in Budapest in November 2016, and it entered the market in Prague early in 2020. GreenGo had revenue of HUF 553 million last year, according to public records.