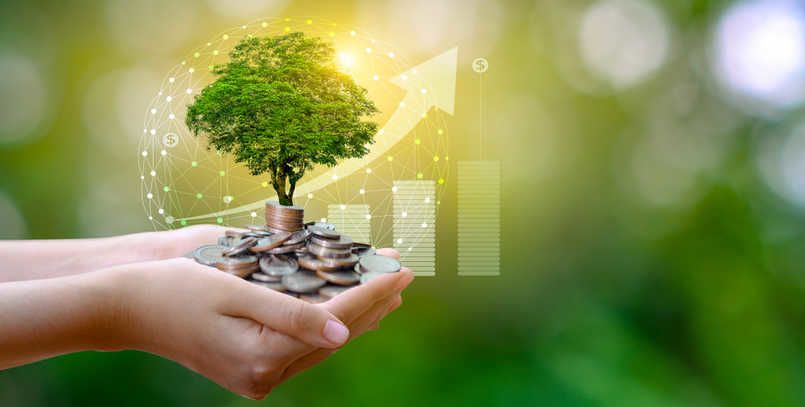 Gov't launches tender for HUF 10 bln in green economy grants
The Innovation and Technology Ministry on Wednesday announced the start of pre-registration for a tender for HUF 10 billion in conditional grants for technology developments at green economy companies, according to a report by state news wire MTI.
The European Union and state funding, disbursed in the framework of the Green National Champions program, may be used for investments that make more efficient use of energy and water, that support electromobility or getting feedstock from secondary sources, and that replace single-use plastics.

Companies may use the monies to purchase new equipment, buy real estate, employ renewable energy technologies, as well as for R&D, acquire production licenses or know-how, or for consulting services.

Grants are available for amounts between HUF 20 million and HUF 1.5 bln, with a funding intensity rate up to 50%. Companies with at least three people on payroll and net annual revenue of HUF 30 mln or more may apply.

The deadline for pre-registration is January 19. Applications may be submitted in the tender on February 10-24.