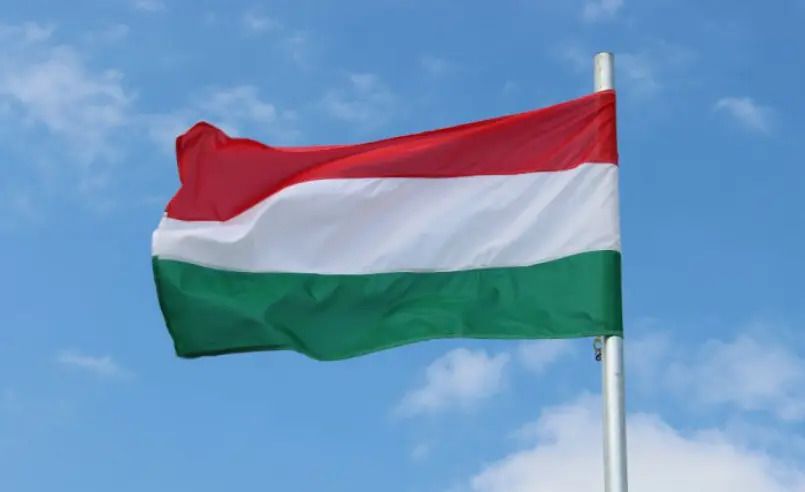 Gov't launches 3rd 'Future Hungarian Multinationals' tender
The government on Monday called another tender for HUF 100 billion in funding from the "Future Hungarian Multinationals" program, a scheme launched early in the pandemic to support microbusinesses and SMEs with high growth potential, according to a report by state news wire MTI.
In the third tender for the program, companies may apply for between HUF 100 million and HUF 2.5 bln, state secretary for economic strategy and regulation László György said. Funding intensity will be between 35% and 50%, depending on location, he added.

The funding will be available for technology and infrastructure investments, consulting services, product development, patent costs, and enterprise management upgrades.

Applicants must be cleared by a vetting panel and must commit to boosting revenue three times over the rate of GDP growth.