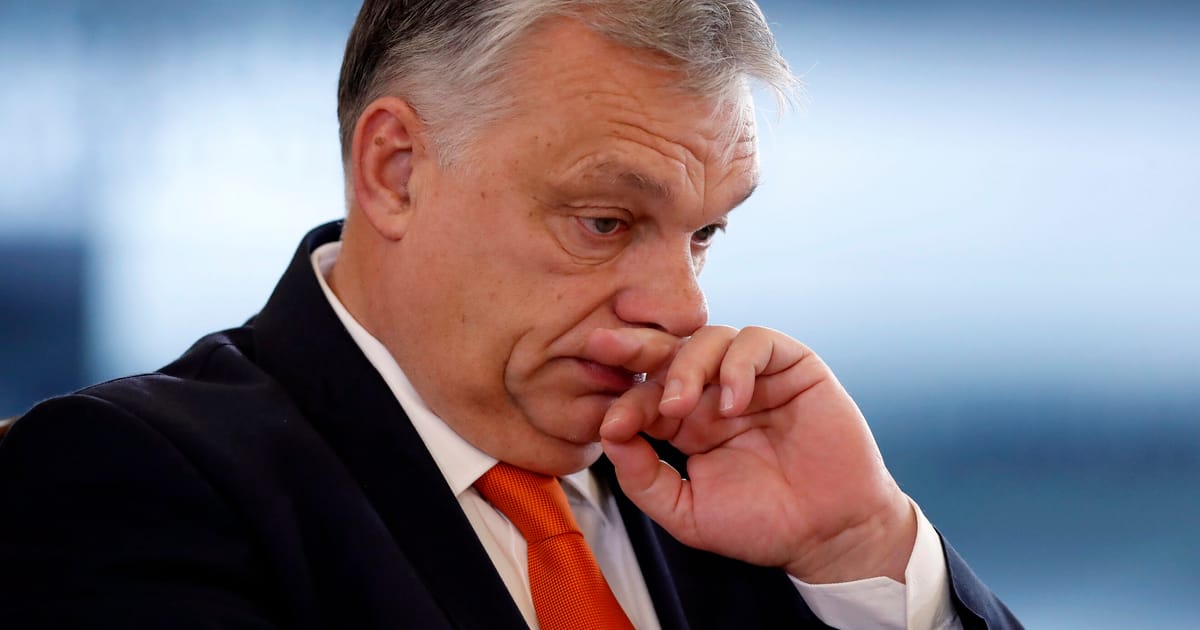 Germany has expressed doubts about Hungary's ability to lead the EU's Council presidency in 2024 due to alleged rule-of-law violations and wavering stance on Ukraine
Germany's Europe Minister Anna Lührmann said Hungary's presidency could be "successful," but noted the legal challenges the country faces.
The European Parliament is considering a non-binding resolution calling for "appropriate measures" regarding Hungary's role, but the resolution is non-specific.

The largest group in the Parliament, the European People's Party, is pushing for action.

Hungary is currently unable to access billions in EU funds over rule-of-law disputes with Brussels.

The article examines the possibility of restricting the country assuming the presidency after Hungary, specifically looking at Poland.

However, no specific information is provided about the article's findings or conclusions.