Allianz is one of several companies in talks with the Stamford Bridge club about replacing Three as its main shirt sponsor after a dismal campaign in the Premier League.
The new owners of Chelsea FC are in talks with Allianz, the German insurance giant, about taking over as its principal shirt sponsor as they grapple with the impact of a dire debut season on the club's finances.

Sky News has learnt that Allianz is among a handful of companies in discussions with the Stamford Bridge outfit about replacing the mobile telecoms company Three at the end of the season.

People close to the situation said Chelsea hoped to strike a deal with a new sponsor within the next six weeks ahead of preparations for the 2023-24 season.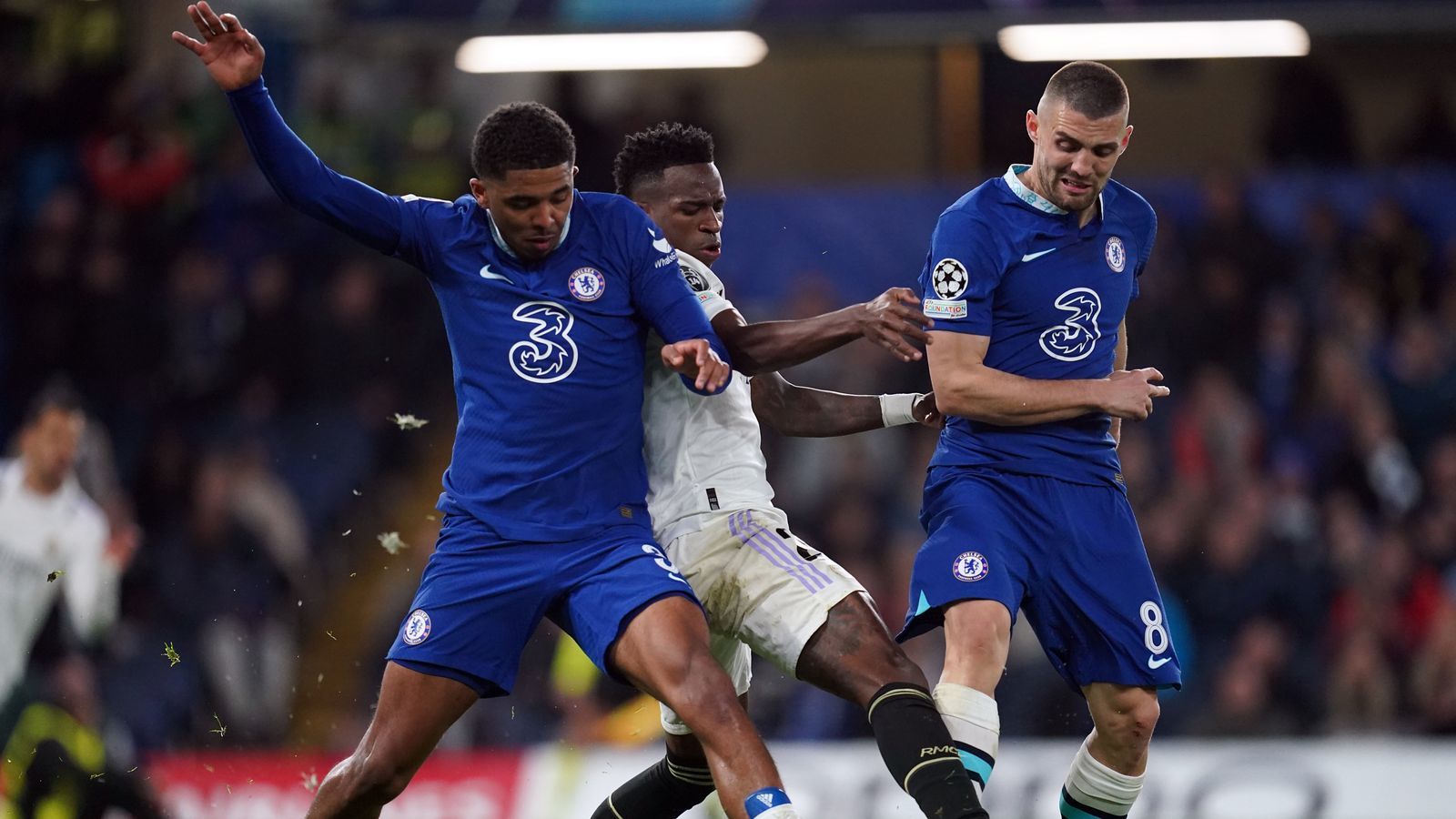 The Blues' existing deal with Three is reported to be worth £40m annually.

Todd Boehly, Chelsea's new controlling shareholder, was said in February to be confident of landing a more lucrative deal than the £120m agreement struck with Three in 2020.

Chelsea's disastrous season on the pitch, however, risks undermining its commercial ambitions, with the men's team sitting in 11th place in the Premier League - 10 points above the relegation zone and 36 points behind Arsenal, the current leaders.

The absence of European football from Stamford Bridge next season will hamper its ability to obtain a bumper price from a new sponsor.

Chelsea is one of a significant number of clubs, which also include Manchester United and Newcastle United, eyeing new shirt sponsors at a time when the Premier League is in the process of reducing commercial deals involving gambling companies.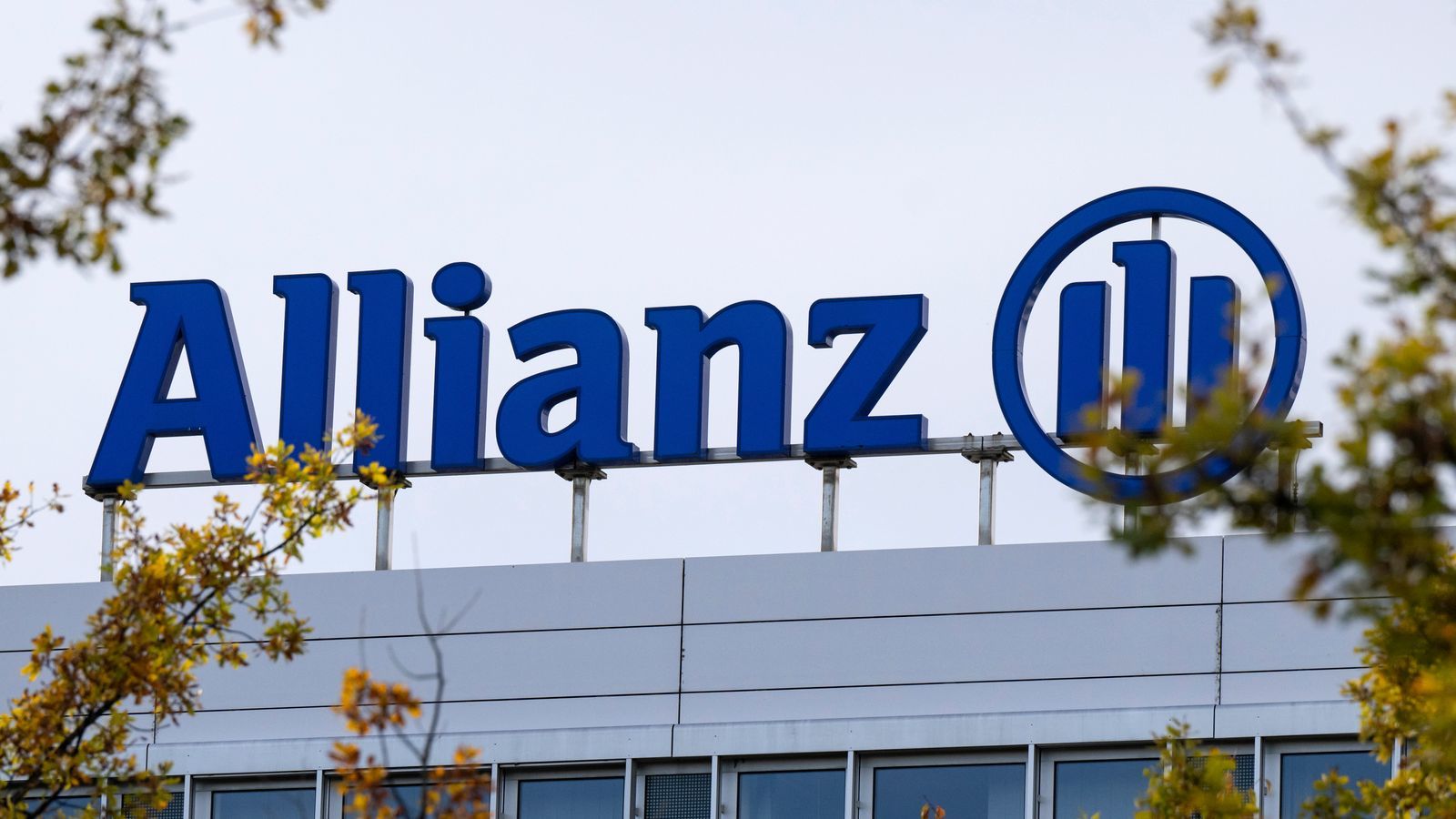 Three temporarily ended its association with Chelsea last year when the government sanctioned the club's then-owner, Roman Abramovich.

A Chelsea spokesman declined to comment, while Allianz said: "This is not an imminent deal for us."