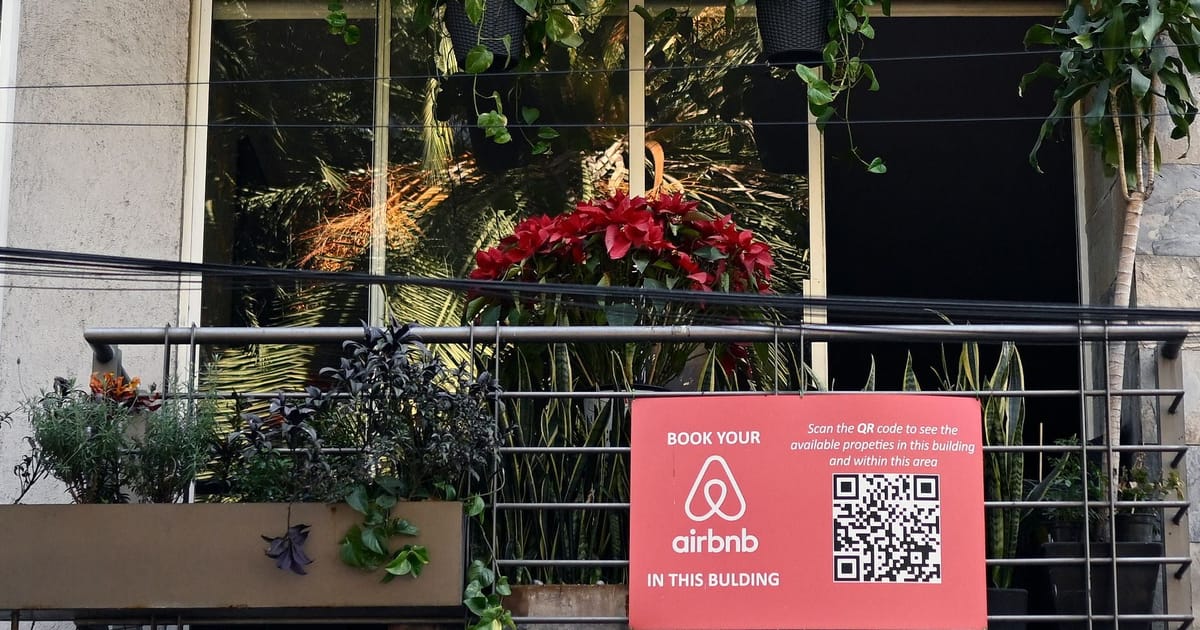 French Minister Proposes Increasing Taxes on Airbnb Rentals to Bring Them in Line with Regular Rentals
French Economy and Finance Minister Bruno Le Maire has proposed increasing taxes on Airbnb rentals to bring them in line with normal, non-tourist rentals.
Currently, rentals of furnished accommodation for tourists, including through Airbnb, benefit from a special tax rebate.

Le Maire has stated that the ministry is working on the file and will present proposals to the French Prime Minister and President.

Junior Minister for cities and housing Olivier Klein also supports raising Airbnb taxes.

French lawmakers have proposed a bill to further regulate and tax Airbnb, but it has been postponed indefinitely.