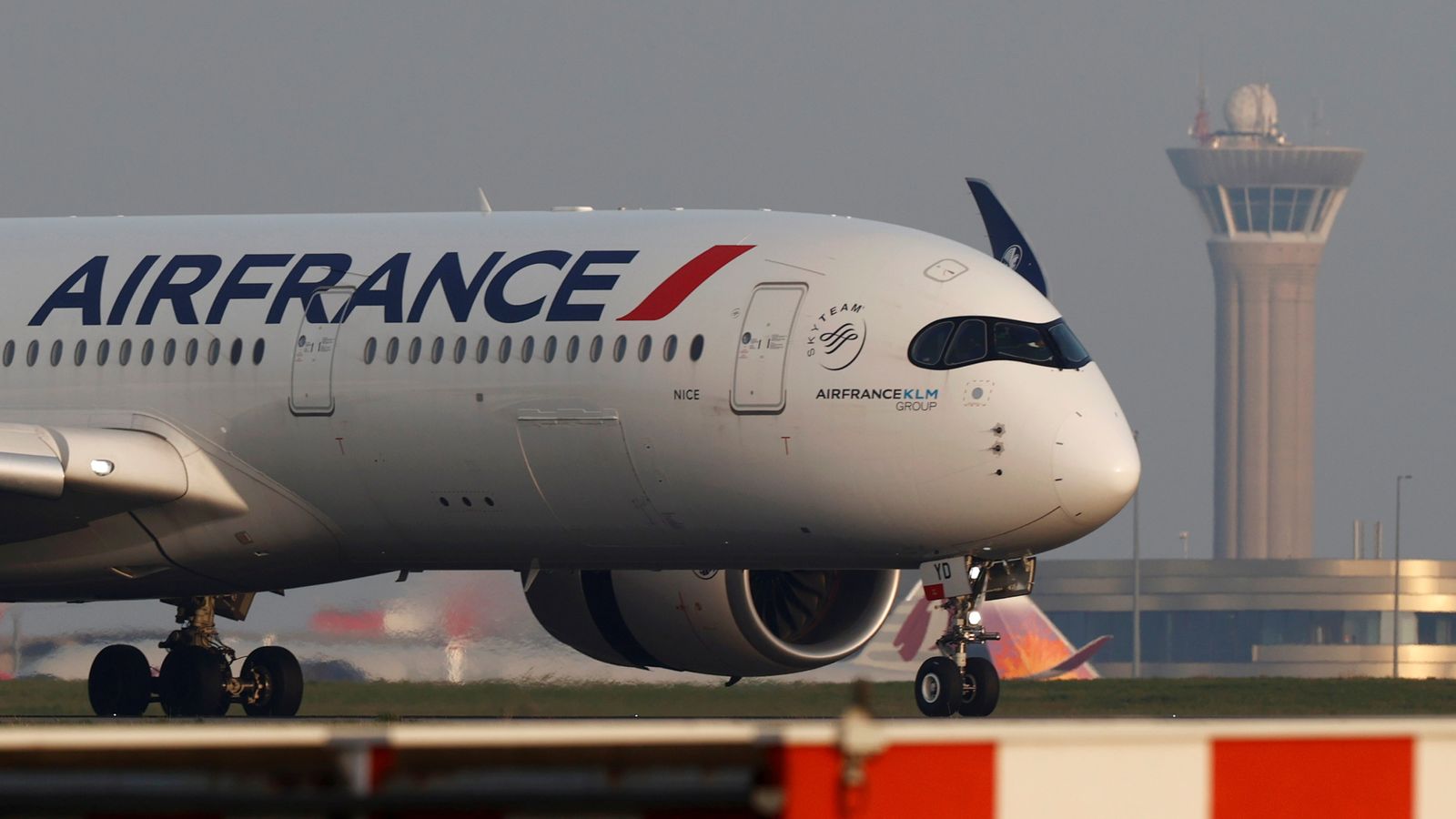 Paris and Nantes, Lyon and Bordeaux No-Fly Zones: France Takes Action to Reduce Carbon Emissions
France has banned short-haul flights between cities that can be reached by train in under two-and-a-half hours, in a bid to reduce carbon emissions.
The ban affects flights between Paris and Nantes, Lyon and Bordeaux, but connecting flights are not included.

The ban was originally proposed as a stricter restriction, but it was reduced to its current form after opposition from the aviation industry.

The law also specifies that train routes must be frequent and able to meet the needs of passengers who would otherwise fly.

The ban comes after the UK's recent cut in tax on domestic flights.