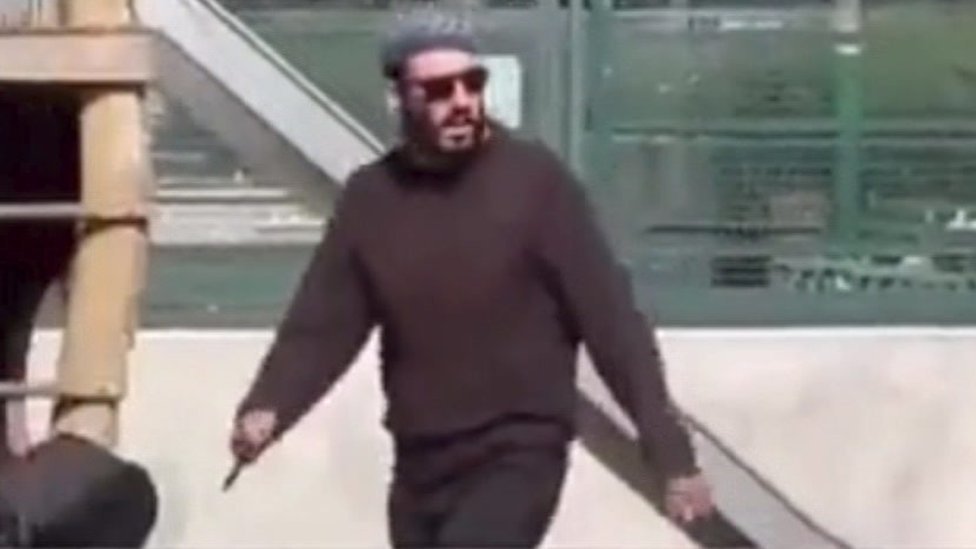 Four Young Children Stabbed in French Park, Suspect with Refugee Status in Sweden Arrested
Four young children, aged three or younger, were stabbed in a park near Lake Annecy in France by a 31-year-old Syrian man who had refugee status in Sweden.
The suspect had no criminal or psychiatric record and was said to have a child around the same age as those he attacked.

The young victims were in a "severe state" with one of the adults seriously injured and the other slightly.

The attacker was overpowered and arrested by police and later shot in the legs.

The incident is being investigated and no terrorist motivation has been found.

The attack is of a different nature compared to previous knife attacks in France and is likely to feed into the debate on immigration.

A former Liverpool football player, Anthony le Tallec, was running in the town when he heard people yelling "Run! Run!" He watched as the police chased an alleged attacker who had attacked an elderly man.

Le Tallec then saw the injured children on the ground by the lake.

Another woman, Eleanor Vincent, told the BBC that she "knew something horrible had happened" as she approached the lake, where people were going about their business or on holiday.

The BBC is asking for witnesses to share their experiences by emailing haveyoursay@bbc.co.uk.