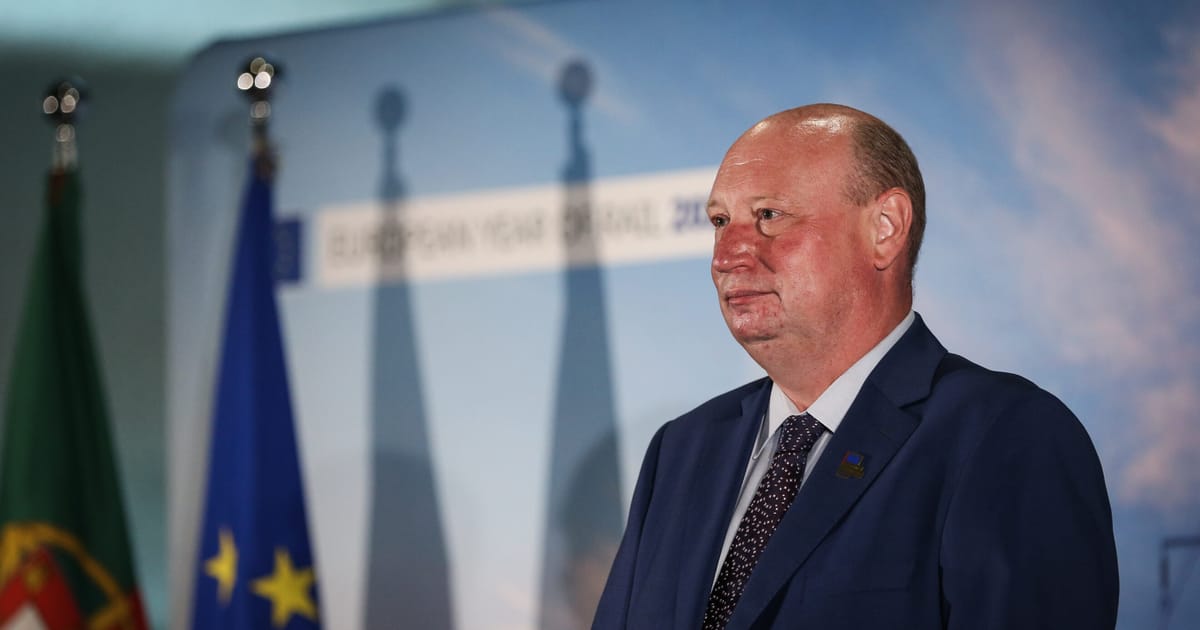 Former EU transport chief sees pay cut
Henrik Hololei to lose his managerial bump.
The EU's ex-transport chief Henrik Hololei will see a salary reduction in his new role as a top adviser at the department in charge of international partnerships.

The Estonian civil servant was forced out as the EU's top transport official following POLITICO's revelations that he accepted free flights on Qatar Airways while his team negotiated a major aviation deal with the Gulf state.

Hololei will keep the top Commission pay grade he earned at the EU transport department, known in the Brussels-speak as DG MOVE, but will have to give up the so-called management allowance. This extra only applies to EU jobs with management responsibility, a Commission spokesperson said.

The spokesperson confirmed that management status does not apply to Hololei's new position at DG INTPA, where he will carry out an advisory role.

The gross monthly salary of the EU's highest-ranking civil servants ranges from €19,958.49 to €21,671.09, according to the Commission's pay scales. The additional management allowance accounts for 4.2 percent of the salary, according to a Commission official.

After POLITICO's reporting, Hololei publicly announced he would leave his position at the transport department. In an interview with the Estonian outlet ERR, he said that the information had become a distraction from the department's work.

After stepping aside, the EU's anti-fraud agency OLAF opened an investigation into Hololei's free flights to Qatar, taking over an internal investigation by the Commission's HR department. OLAF has the capability to recommend disciplinary action as well as refer evidence of illegal activity to relevant authorities — although it is not able to bring criminal charges itself.